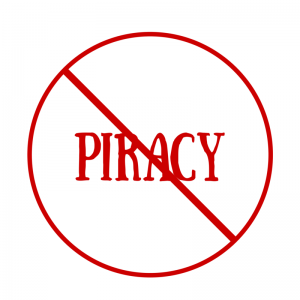 This past Saturday I discovered a website offering my newest ebook, Carried by Grace, for free.
What a shock! Piracy of my ebooks is something I never expected.
It's bad enough getting robbed at home (a 4-time occurrence for me, ugh), but now people are attempting to rob me online. Hackers and thieves—I dare not get started on that topic.
This particular site offered quite a number of other ebooks for free download. Though I can't say for sure, I suspect I was not his/her only victim.
I immediately looked for [Read more…]