Here are today's markets. Before you submit, study the publishers' books, then read and follow the submission guidelines.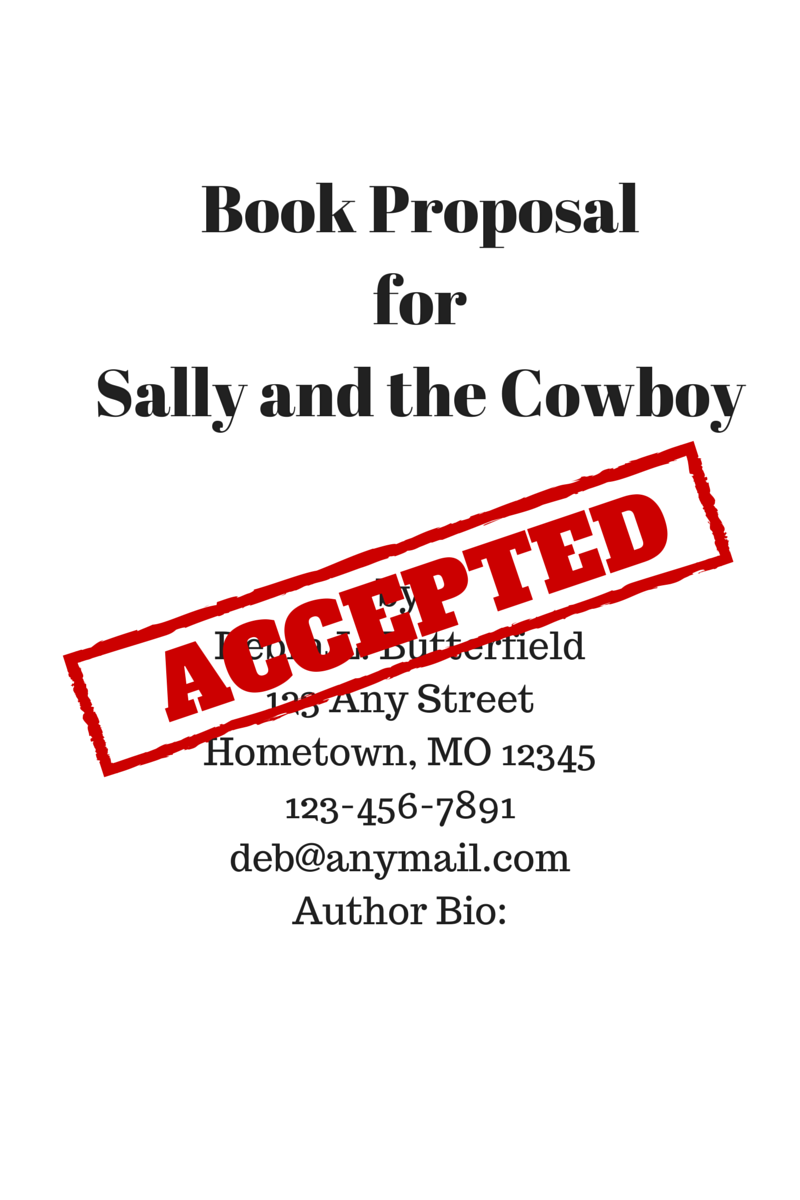 Turner Publishing Company, http://www.turnerpublishing.com/submissions
Luminis Books publishes thought-provoking fiction for adults as well as young adult and middle grade fiction that explores the intricacies of human relationships. http://www.luminisbooks.com/submissions.html
B&H Publishing Group, Queries, manuscripts or requests for Writer's Guidelines (sent electronically) may be submitted to ManuscriptSubmission@lifeway.com. I suggest you study the books they publish to determine if they publish your genre, then request writers guidelines.
Mountainview Books, LLC. We accept manuscript submissions in all genres, however each story must come from a Christian worldview. The message can be overt or subtle. http://www.mountainviewbooks.com/submissions.htm
Abingdon Press provides resources that meet the needs of people who seek and would serve God. We produce and deliver resources for use in ministry and for individual faith development. http://www.abingdonpress.com/submissions.html
CrossRiver Media Group publishes inspirational fiction for adults including historical, biblical, romance and other genres. They also publish inspirational nonfiction for adults including Bible study, Christian living, family and marriage, devotionals, inspirational and church growth. http://www.crossrivermedia.com/about/manuscript-submissions/