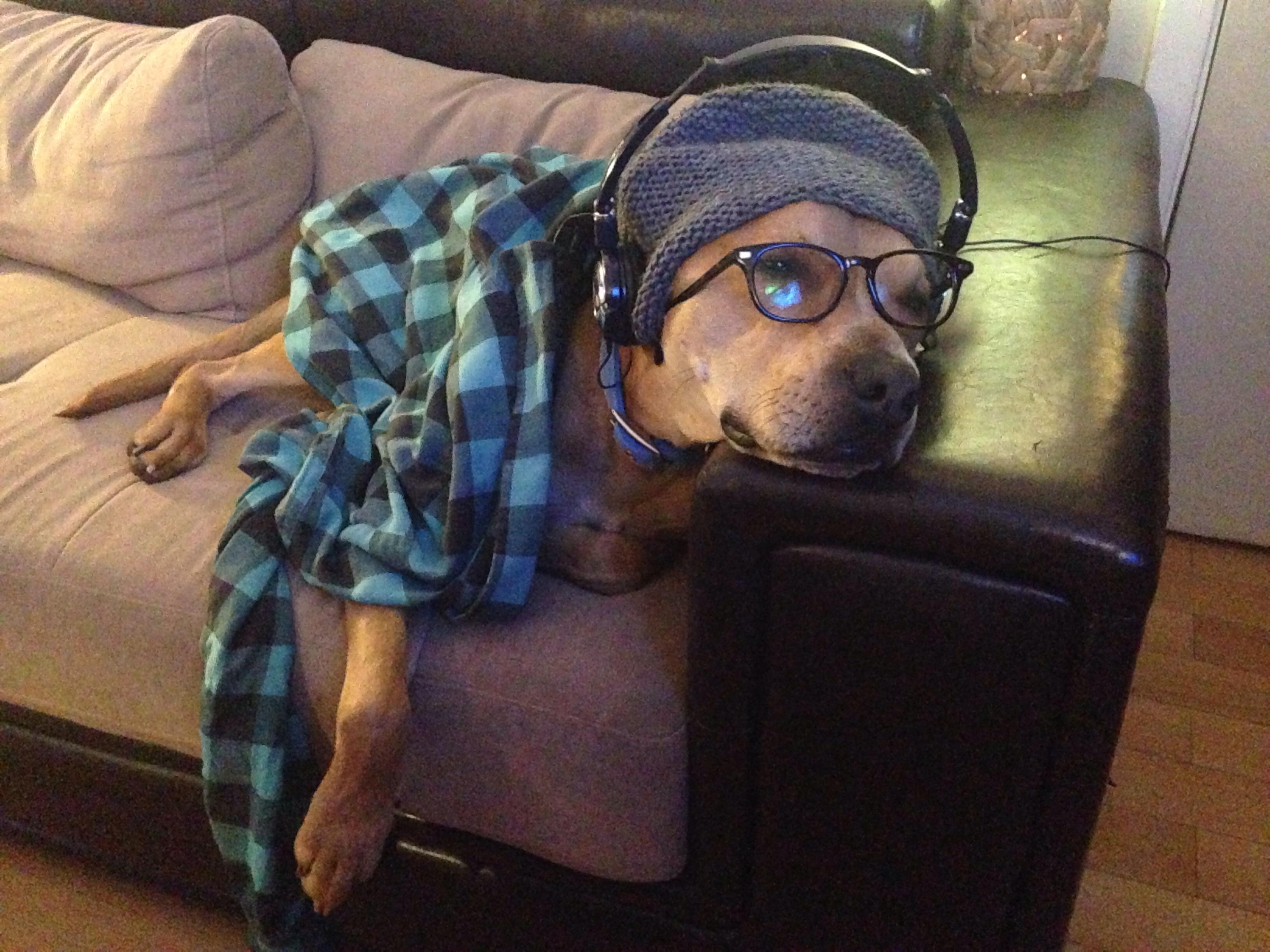 I don't know about you, but during the long dark days of winter, I can get a bit down and unmotivated. Doctors call it seasonal affective disorder (SAD). I counter this gloominess with white Christmas lights in my bedroom that come on at 5 a.m. to simulate sunrise. I also take extra B complex during the winter.
You may not combat SAD, but I don't know of any writer who doesn't suffer from a lack of motivation at one time or another. Sitting down to write can be tough sometimes when your project is giving you problems. So today, I thought I'd post some of my favorite Bible verses that help me get motivated for my day—writing or otherwise.
"The steps of a good man are ordered by the LORD, And He delights in his way." Psa. 37:23 NKJV
"Don't let your hearts be troubled. Trust in God, and trust also in me." John 14:1 NLT
"But Jesus looked at them and said to them, 'With men this is impossible, but with God all things are possible.'" Matt. 19:26 NKJV
"For we are God's masterpiece." Eph. 2:10 NLT
"For I am persuaded that neither death nor life, nor angels nor principalities nor powers, nor things present nor things to come, nor height nor depth, nor any other created thing, shall be able to separate us from the love of God which is in Christ Jesus our Lord." Rom. 8:38-39 NKJV
"You will keep in perfect peace all who trust in You, all whose thoughts are fixed on You!" Isa. 26:3 NLT
"Do not be afraid, for I have ransomed you. I have called you by name; you are Mine. When you go through deep waters, I will be with you. When you go through rivers of difficulty, you will not drown. When you walk through the fire of oppression, you will not be burned up; the flames will not consume you. For I am the LORD, your God, the Holy One of Israel, your Savior." Isa. 43:1-2
"Remember the LORD your God. He is the One who gives you power to be successful." Deut. 8:18
A quiet moment with God and prayer for the energy to accomplish my tasks for the day is almost always on the agenda too.
What tactics do you use to motivate yourself when you're a bit down in the dumps?