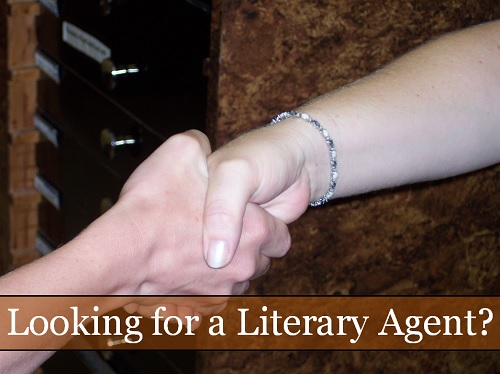 If you're looking for literary agents, here are 9 from the top 50 agencies. Read what the agent accepts and then read and follow the agency's submission guidelines before submitting. This will improve your chances of being read!
Many literary agencies also blog, offering insight into the publishing and literary agent world, as well as advice on the craft of writing. Check them out.
Related articles:
Is a Literary Agent the Pot of Gold for Writers?