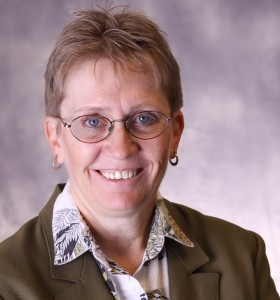 I'm so excited you are reaching for your dreams and honored that you are considering me a link in that journey.
I edit both fiction and nonfiction, but specialize in fiction and edit these adult genres:
Contemporary
Historical
Romance
Speculative
Mystery
I offer the following services:
One-on-One Coaching
Manuscript critique
Substantive editing
Copyediting
Proofreading
Scrivener Training
Consultation Calls
Additionally, I'm a teacher at heart, and when I edit I include "why I did this" comments. That way you learn and improve as a writer through the editing process. A double whammy for your dollars.
Can I guarantee your book will get published?
No, because there are a plethora of factors that go into a publisher's decision.
But I can help you become a better writer who writes a strong story, and give you advice and direction that will improve your chances at getting traditionally published. And I do it at affordable prices.
My Prices
One-on-One Writing Coaching: $75/one-hour session. This includes an hour with you by phone or video, and an hour of my time prior to our phone call, reading, editing, and commenting on a portion of your story (approximately 1000-1500 words per coaching call). That feedback will be sent to you prior to our call.
One-on-One Scrivener Training: $30/hr
Consultation Call: $20 for 30 minutes
Book or Magazine Article Editing: I prefer to quote editing by the project, but pricing comes close to approximately $40/hr.
Proofreading: $2.50 per double-spaced manuscript page
Book Manuscript critique: $100 (I read the first 50 pages and give detailed feedback)
Prices are negotiable.
To find out more, fill out the form below with your questions/needs, and we'll proceed from there. You can expect a response from me with 24-48 hours (weekends excluded) as long as the Internet hasn't crashed, or there's been a power failure at my office.