Have you ever said to yourself "who wants to read what I have to write?"
Maybe you hear those niggling words in your head everyday? Once a month? Maybe it's just once in awhile, but even that is more often than you want to hear them.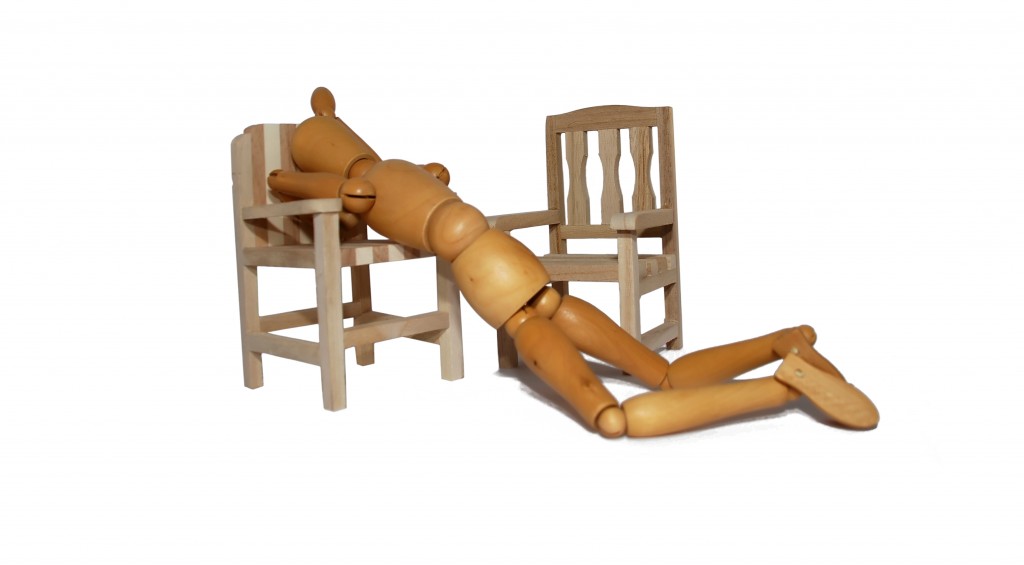 I've been battling those particular words since I started writing back when I was 12 years old.
The verbiage may vary, but the thought behind it is self-doubt.
We can overcome our fears.
First and most important is to recognize negative thoughts when they occur and take control over them (see 2 Corinthians 5:10).
Secondly, we replace wrong thoughts with truth—a verse of Scripture, or affirmations, or both—and pray for God's strength and help in our efforts.
For the past week, I've been listening to the speakers from the Influence & Impact Summit sponsored by Michael Hyatt. Two speakers offered advice for this particular challenge.
"We're all in the trenches together." Crystal Paine (moneysavingmom.com)
In other words, we all have our difficulties. We're all working toward our dream (no matter what that dream may be), and we all face challenges and fears. Others before you have faced this fear and dealt with it, and so can you.
Jen Hatmaker (JenHatmaker.com) was particularly encouraging:
"There's room for you to say what you have to say the way you're going to say it."
Hundreds (probably thousands) of writers blog about writing. And 101 make the Writer's Digest list of best blogs for writers. I could let that fact discourage me to the point of giving up.
I may never make that list, but what's most important to me is that I am making a difference in someone's life.
We each deliver our message as uniquely us—from our perspective and life experiences. Tweet this.
You will not use the exact same words or analogies or stories to deliver your message as I would.
There are people who want to read what you have to write. Keep a prominent reminder to encourage you when you're down. Print Jen Hatmaker's words on a sheet of paper and post it the wall.
There's room for you to say what you have to say the way you're going to say it. ~Jen Hatmaker
What fear do you battle the most? Leave your comments below.