We write books for various reasons—a niche subject we're passionate about, a personal story to share with others, to inform, or even to simply entertain.
For entrepreneurs, reaching a wider audience in order to help them in our area of expertise often prompts us to write a book. Such is the case for Kristen Krueger who is in the process of writing her first book and plans to launch it April 2018.
Kristen, you're a counselor; what thoughts were at the foundation of your decision to write Invisible Wounds?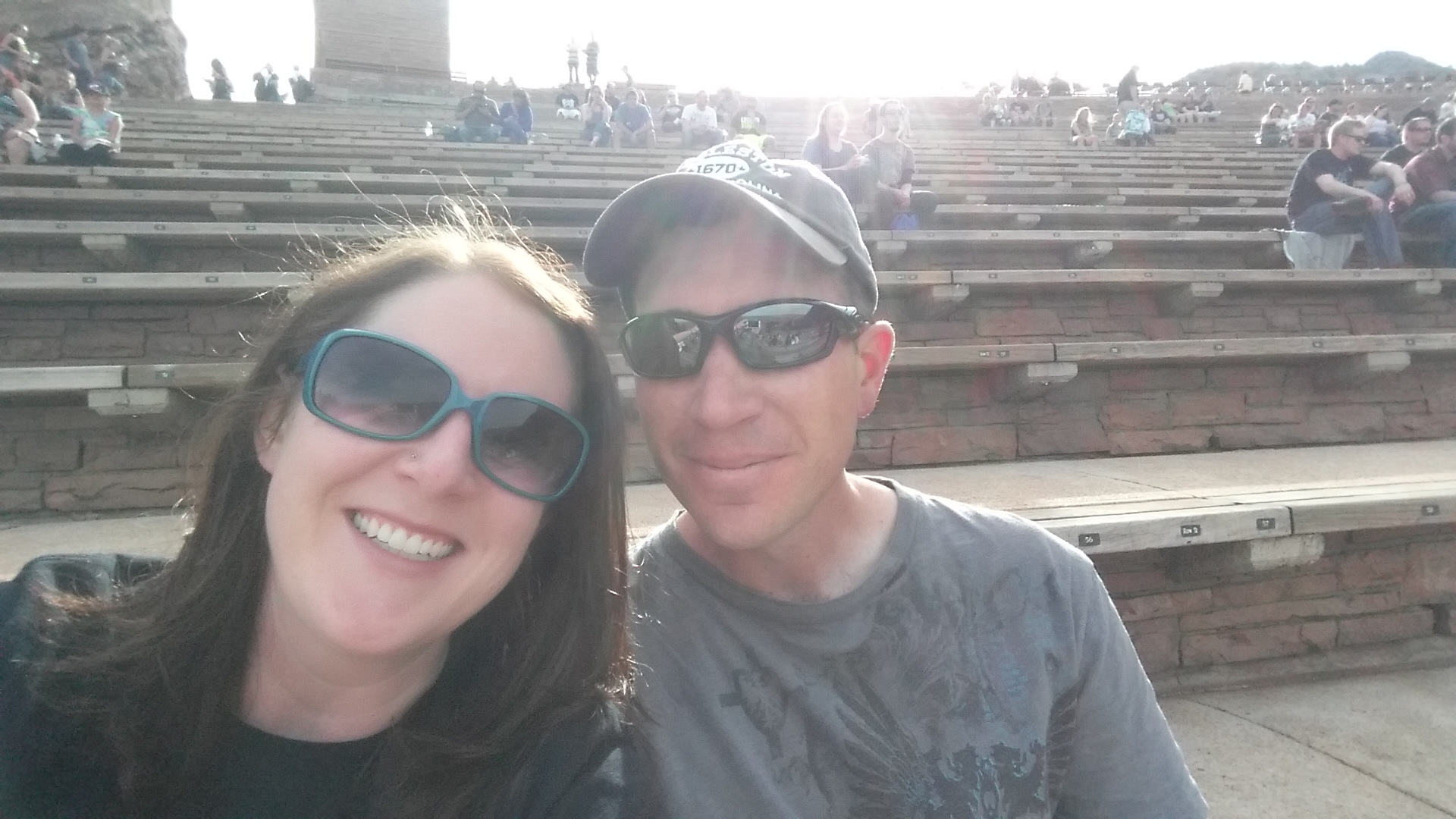 Being a counselor who specializes in the treatment of trauma and PTSD, and also being an individual who has fought my own battle with trauma and PTSD, I know the reality that treating trauma is difficult and must be tailored to the individual. But more than that, each person who is suffering is doing so in unique ways, and more often than not, if they don't fit the textbook "presentation" they are dismissed with much more harmful labels and inappropriate or no treatment. Because I suffered with a constellation of atypical symptoms, I knew that others did to.
I decided to write this book in order to normalize the experience of traumatic reactions. My goal is to reach people who are suffering but who may have given up hope for healing or not even realize that what they are experiencing are normal psychological and physiological responses to trauma. If we can begin to normalize the trauma responses and lend validity to what people are going through, then maybe they will be able to have hope that they can be free from their past and that there is a tomorrow that will be better than today.
A very targeted niche. I've no doubt there are many who can benefit from your book. Tragedy is everywhere in today's world. Do you plan to make the book available in print and digital? How did you come to that decision?
I plan to make my book available in both markets. Really the decision was easy for me. I want to reach as many people as possible, and using all forms of available media will help that happen. This world is incredibly dark and broken, more people are suffering from trauma reactions and PTSD than we have ever seen. I want them to know that they are not alone and that they are not crazy, that their reactions are normal.
With such a niche market, what does your marketing plan look like?
I plan and am currently marketing to many veterans groups, law enforcement and first responders, as well as victims of tragedies. I belong to numerous groups where this is the membership, and have been active in reaching out to those groups already.
You plan to publish a novel next year. What prompted that idea?
I was attending a writer's retreat and was praying for God to show me how He wanted to use my writing, and He prompted me with a fully formed idea for dealing with a topic that is often dismissed, but is active in this world today and that devastates individuals who are unfortunate enough to be sucked into their grasp.
Keeping with my area of expertise, trauma and trauma reactions, I am writing a novel where the main character suffers from Dissociative Identity Disorder, but does not become aware until her career with an elite law enforcement agency brings her face to face with the cult that subjected her to enough pain and suffering that her mind had no option but to dissociate and split or to die. I have worked with people who are suffering with this disorder, and am very aware of the presence of satanic ritual abuse in this world, so I decided to give voices to those who typically never find their voices to speak out against what they endured.
That sounds like a gripping story and scary. You have a master's degree in forensic psychology. Can we anticipate a character in your novel being a forensic psychologist?
Ha, actually, most likely my main character will come across one at some point. Forensic psychology looks at the intersection of mental illness and the law, and does typically focus on the more "severe" mental illnesses that are present. I do not anticipate this person being an antagonist to the main character, however, because I feel it's time that mental health professionals start to get it right when it comes to this issue and others like it, and this relationship could be a powerful alliance that allows my main character to resolve the demons from her past.
Can you give us a brief synopsis of the novel's plot?
She is a young FBI agent who continues to run across crime scenes that trigger dissociative states and causes her to become aware that she is suffering from Dissociative Identity Disorder. As she begins to try to discover not only the source of the horrific crimes she is investigating, she begins to understand her own dark connection to what is happening. The more she learns, the more she has to fight against her supervisors who firmly hold the belief that satanic cults don't exist, as well as fight to maintain her sense of sanity and fight to stay in the present so that she can find a secret group that is so well hidden, the FBI has been convinced that they don't exist.
Thanks for joining me today, Kristen. Be sure to let me know when your books are due to release. Learn more about Kristen and her books Invisible Wounds: the Journey to Healing and The Unspeakables (both working titles) at her website
You can also find her on Facebook at Invisible Wounds LLC