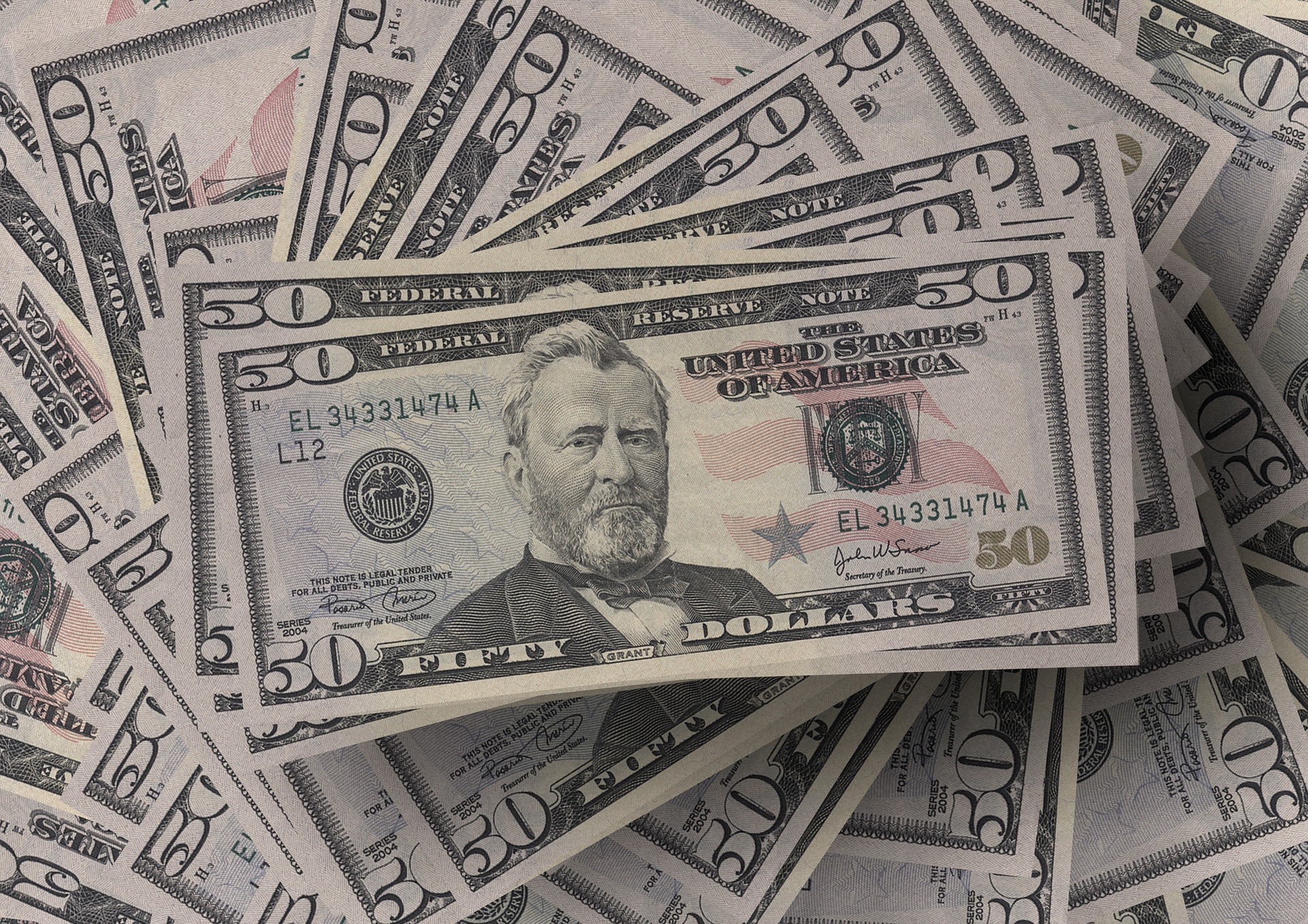 "I can't afford to hire a professional editor," you say.
But you can't afford not to hire one. The quality—or lack thereof—of your story directly impacts your ability to land a traditional publishing contract. If you publish indie, it impacts your sales. And who doesn't want lots of sales?
I don't say this just because I'm an editor. Even I send my own work to a writer friend to edit. That's because it's hard for us see the mistakes in our own writing.
That's why I encourage you to hire an editor.
We all know professional editing costs can add up, but I often get the impression that writers expect it to start at $5000 and go up from there. Even $1000 is a lot when that same amount pays the mortgage for a month or two.
Let's take a look at the industry standard fees given in Writer's Market 2017. [Read more…]