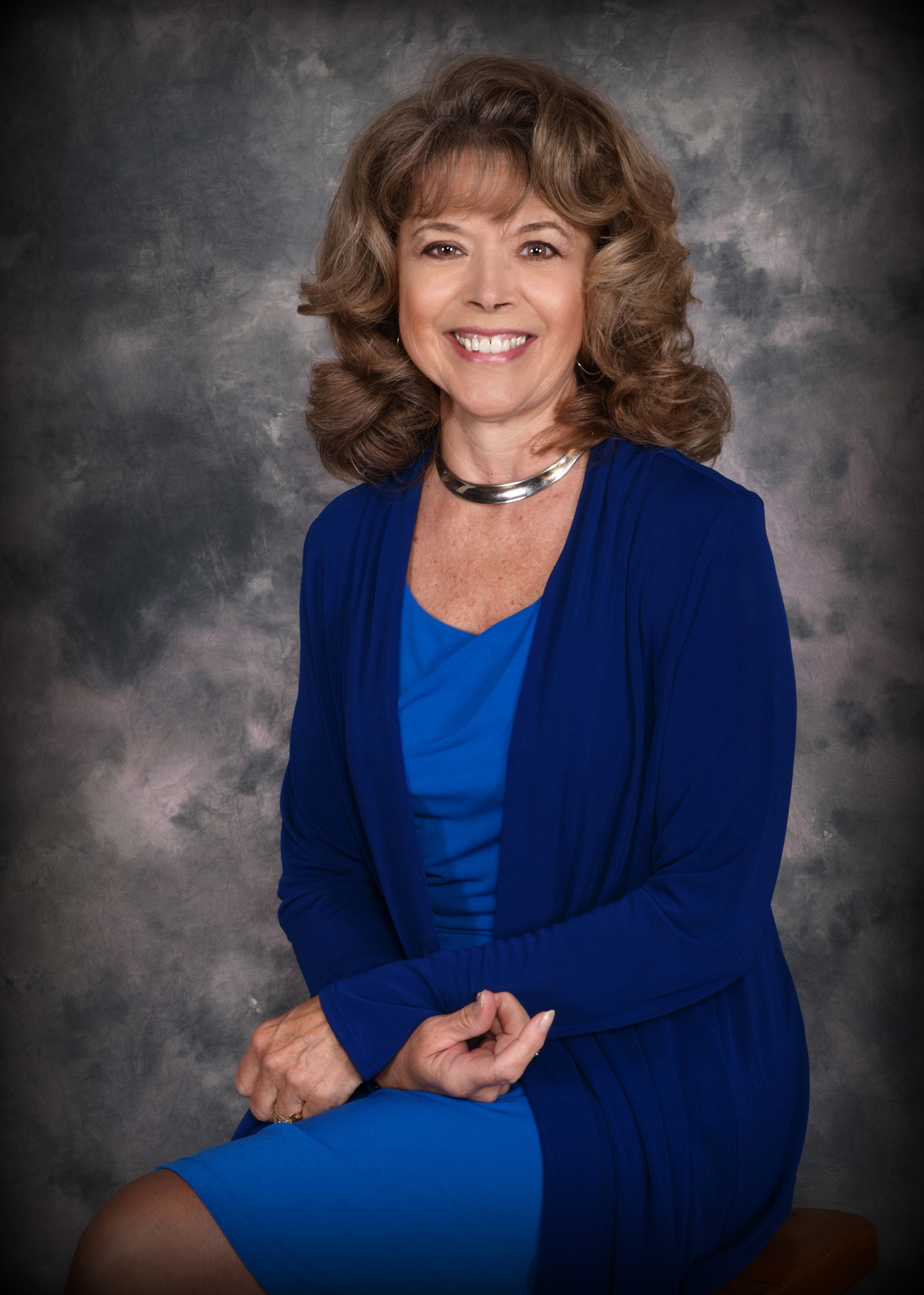 I'm pleased to have award-winning author Catherine Ulrich Brakefield here today. Her inspirational historical romance, Swept into Destiny, released this week. Swept is her fifth book and the first of the four-book Destiny series. Visit Catherine's blog and learn more about her and view her books.
Catherine, what or who inspired you to write this book?
Swept into Destiny is a work of fiction; however, my grandmother and mother inspired the story.
My grandmother was of Irish English descent with a little Scottish peppered in for good measure and a hint of Cherokee Indian. Through my grandmother I learned [Read more…]