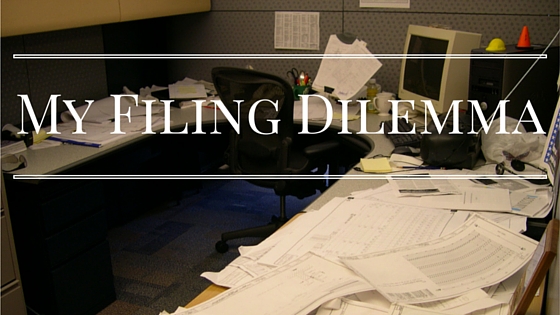 Do you consider yourself as being organized?
I am. At least, I think I am.
After all, the spices in my kitchen cabinet are alphabetized, and so are the DVDs in my entertainment center. Look in my closet and you'll find all my short sleeve shirts in one spot and then long sleeve and all sorted by color. My books are shelved by topic.
I suppose many would call that being OCD, but I call it [Read more…]