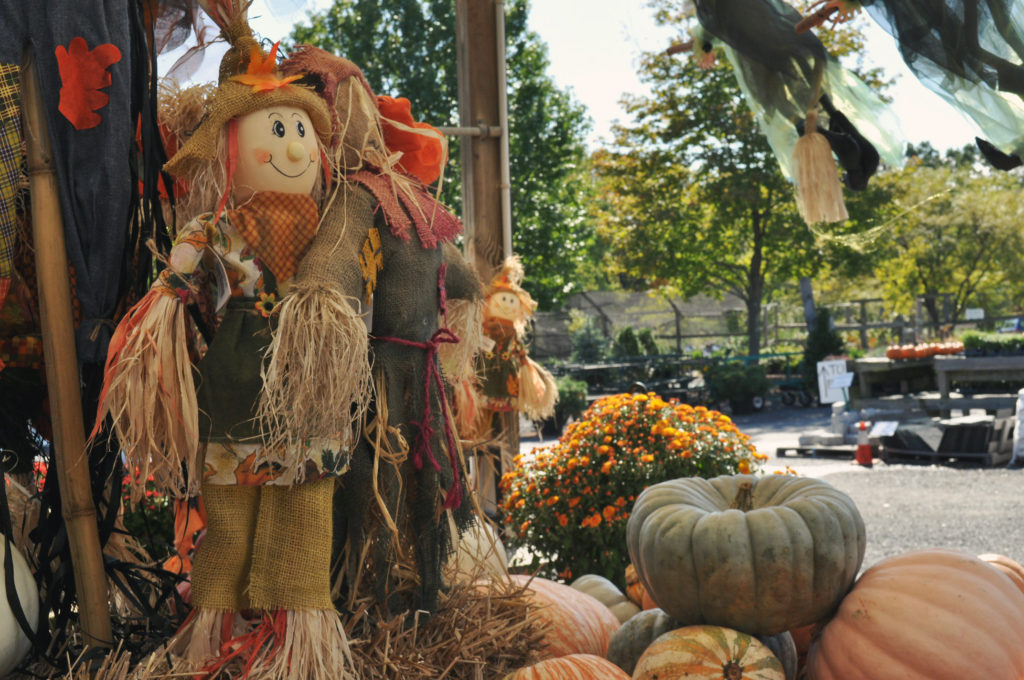 Literary agent Chip MacGregor's "ask the agent" blog posts are some of my favorites, and he's inspired me to offer the same to my readers.
I'm dedicating my blog posts for the month of November as
Ask the Editor
Any question you may have about writing or editing put in the comments below or email me, Deb [at] DebraLButterfield.com, and I'll post answers all next month.
Good luck to all you NaNoWriMo participants. Writing 50,000 words in 30 days is not an easy task, but it's a fun way to get the first draft of your story written. Here is the NaNoWriMo calendar of events. Check with your local library to see if they are sponsoring any local NaNo events. Or try meetup.com to find potential meets in your area.
Before you leave, be sure to put your questions for the editor in the comments below.
Happy Halloween!