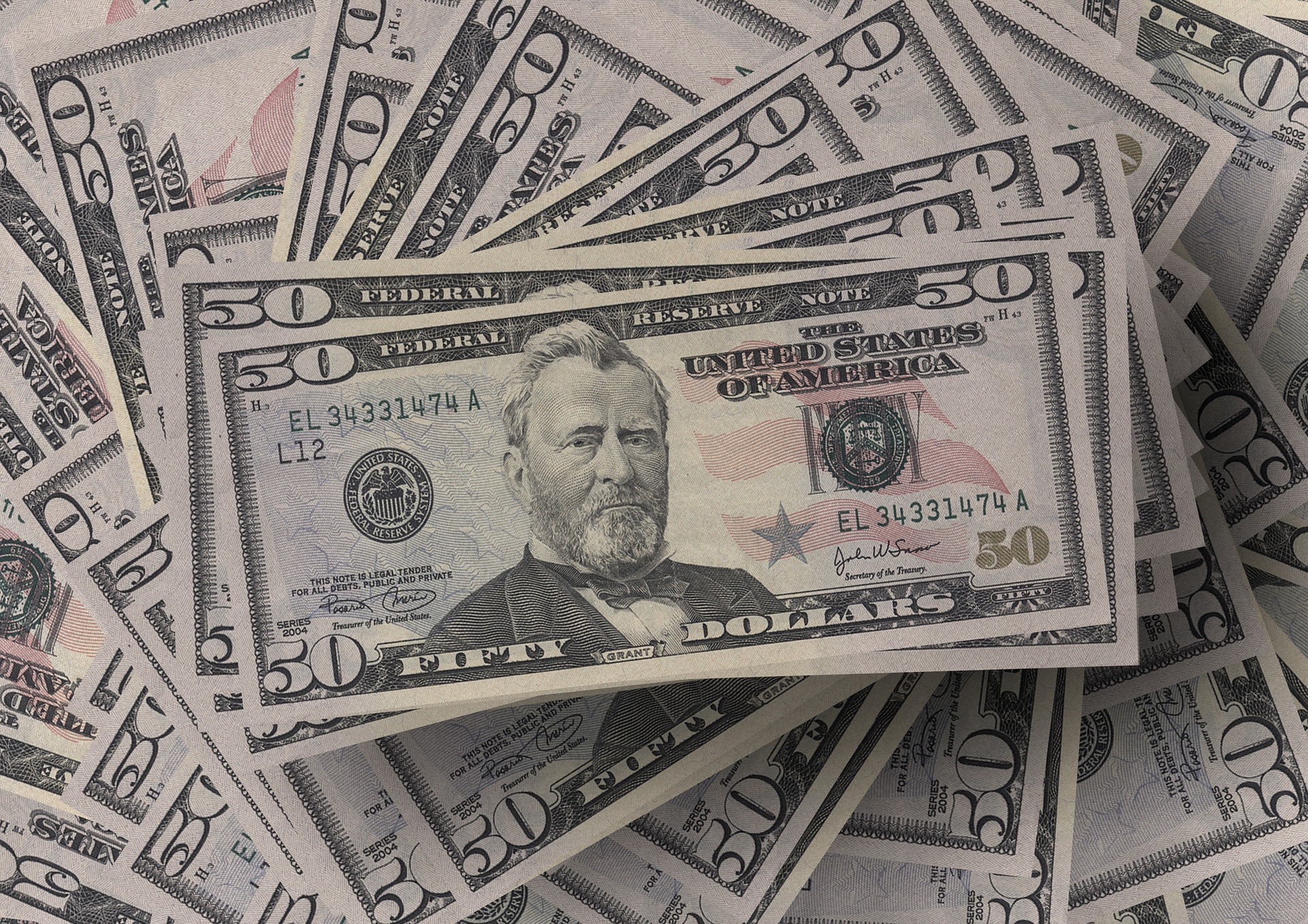 "I can't afford to hire a professional editor," you say.
But you can't afford not to hire one. The quality—or lack thereof—of your story directly impacts your ability to land a traditional publishing contract. If you publish indie, it impacts your sales. And who doesn't want lots of sales?
I don't say this just because I'm an editor. Even I send my own work to a writer friend to edit. That's because it's hard for us see the mistakes in our own writing.
That's why I encourage you to hire an editor.
We all know professional editing costs can add up, but I often get the impression that writers expect it to start at $5000 and go up from there. Even $1000 is a lot when that same amount pays the mortgage for a month or two.
Let's take a look at the industry standard fees given in Writer's Market 2017.
The per hour rates for content editing (those big picture issues):
HIGH: $125      LOW: $19     AVG: $54

The per project rates for content editing
HIGH: $20,000     LOW:  $1,000     AVG: $6,538

The per hour rates for copy editing (fixing the mechanics):
HIGH: $100     LOW: $16     AVG: $46

The per project rates for copy editing
HIGH: $5,500     LOW: $2,000     AVG: $2,892
Admittedly, I don't like the per project rates, so I'm sure you don't either. The per hour averages are okay.
But there are things we don't know about these figures:
The hours an editor spends doing the job? Is there an average?
The word count of the manuscript?
How well or how poorly written the manuscript was?
We have no way to put these dollar figures into context or determine the cost to edit our manuscript.
So let's look at this from another angle.
The standard format for manuscripts is Times New Roman, 12 pt font, double spaced. That means approximately 400 words per page for narrative, and less if the page contains primarily dialog. So let's figure 375 avg. The typical word count for fiction books at CrossRiver is 85,000. That comes out to 226 pages.
In my freelance work I quote on how many hours I anticipate the project will take. Many editors do.
According to Forbes magazine the average adult can read 300 words per minute (WPM) and have a 60% comprehension rate. I know I don't read that fast when I'm editing, and I stop to make comments or if copy editing, I making changes and comments.
So let's say I spend an average of 10 minutes per page. That means I would edit 6 pages per hour, for a total of 37.7 hours to complete the 226 pages. If I charged the average $46/hr, the job would cost $1,738. Granted that might still amount to your mortgage and car payment put together, but it's far better than the nebulous $2,892.
Unless you write children's books, plan on a minimum of 25-30 hours for editing.
In the 7 years I've been editing I've come to average about 8-10 pages/hour to copy edit a decent manuscript. By decent I mean I'm making a few minor punctuation, spelling, or grammar corrections on each page.
With a badly written manuscript it can take me an hour to get through 2-3 pages. By badly written I mean correcting something in nearly every line on the page. At 2.5 pgs/hr at $46/hr, a project like that would cost $4,158.
I hope that helps put the cost of editing into a better perspective. Begin saving for your editing costs as soon as you start your draft!
How Can I Produce a Good Manuscript and Lower my Editing Costs?
Be ruthless with your manuscript as you self edit
Join a critique group
Enlist beta readers
Learn the basics of punctuation and grammar
Learn to show rather than tell
Learn correct point-of-view construction