Today's post is by award-winning author Kathy Nickerson, author of 4 books and counting. This year she released The Secret of Serendipity and Rose Hill Cottage, each a different genre. Her debut novel, Thirty Days to Glory, won the 2014 CSPA Book of the Year. Her books are engaging, fun, and always have a twist at the end.
How to Engage Your Audience
by Kathy Nickerson
"Name one job you could do that does not require reading or writing." This challenge is dangerous, and I throw it out like candy when I speak to elementary students about my novel, The Secret of Serendipity.
So far, I've never been stumped. Dirt bike racer? He needs to read the poster advertising the next race. Panhandler? He needs to make a "Please help" sign out of a cardboard box.
Serendipity features a young girl and an elderly lady who are drawn together by their love of books. So, this is an obvious tie-in to my theme. When I speak to groups about Rose Hill Cottage, I usually ask how many are talking to their grandchildren on Facebook. Then I challenge them to learn how. "When a high school football player's mother posts that he looks good in his uniform, that's embarrassing. But when his eighty-year-old great-grandmother says it, she is suddenly 'so cute' to all the girls who follow him." Then, we talk about the theme of remaining useful as we age.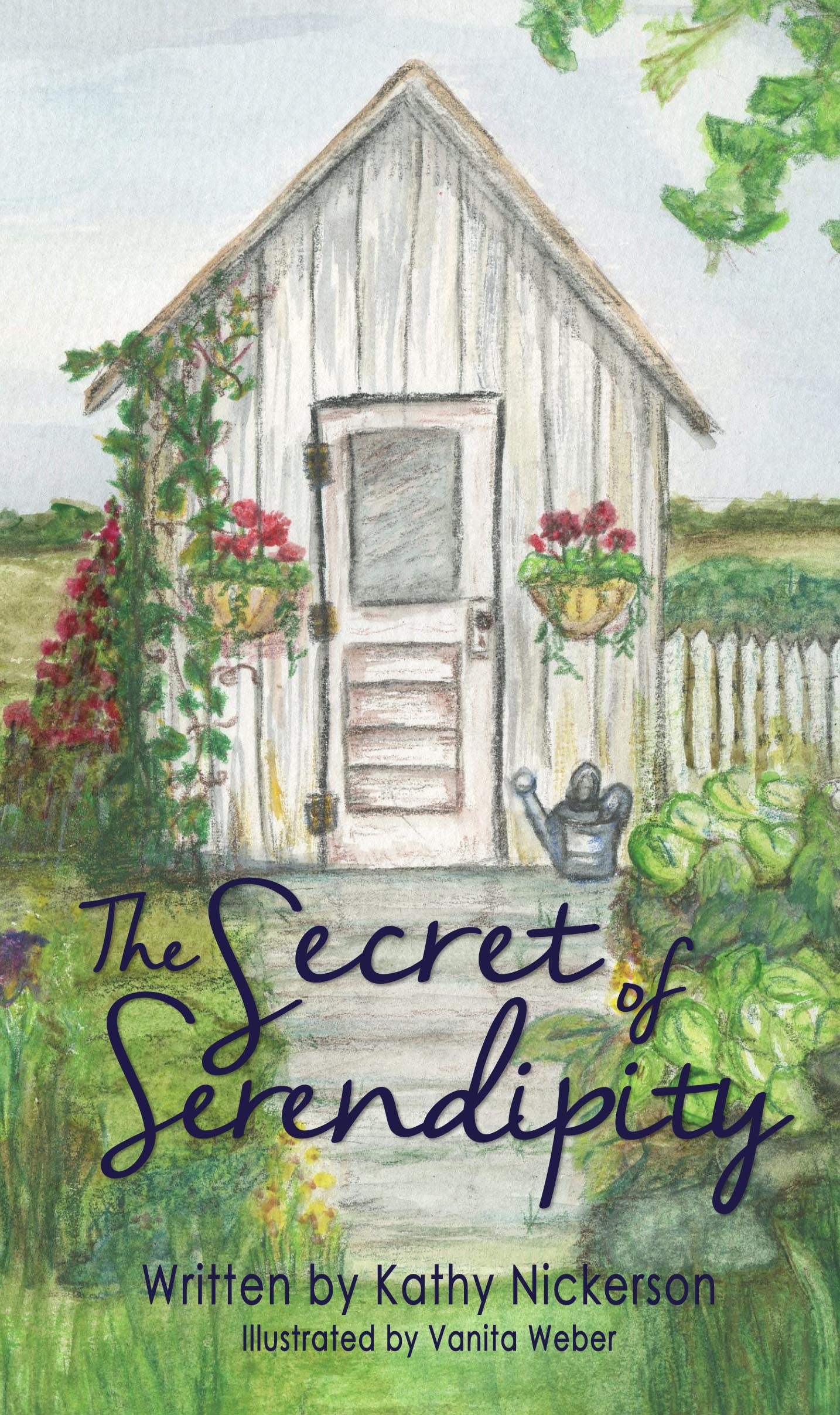 If you are looking for creative ways to talk about your books with an audience, try some of these ideas:
Ask a Character – I love Flora the librarian in Rose Hill Cottage. I could take her with me and talk about any of her favorite things: recipes, romance, or religion. I'd probably bring an old-fashioned card catalog as a prop.
Go to the Place – Rose Hill Cottage is set near Branson, and I gave away tickets to a show there at my book launch. I could follow up with blog posts, guest posts, regional magazine articles, and reviews. Social Media is a perfect way to take people on location with you. Maybe you can't actually go to your novel's setting in Paris. You could host a reception with a French theme.
Find a Friend – I was able to take the illustrator with me to one Serendipity talk. Another time I brought along my daughter, who is also an author and looks like a movie star. I took another daughter to a school where she has a connection as a church worship leader. In all these cases, the "famous person" raised the energy level in the room and brought another set of questions and conversations.
Play to Your Strengths – I knew I could handle the "Name a Job" game because I have years of experience working with groups of rowdy children. I wasn't afraid to throw out a question to sixty students I'd never met before. I would not, however, challenge even one of these students to a math contest. I know my limitations.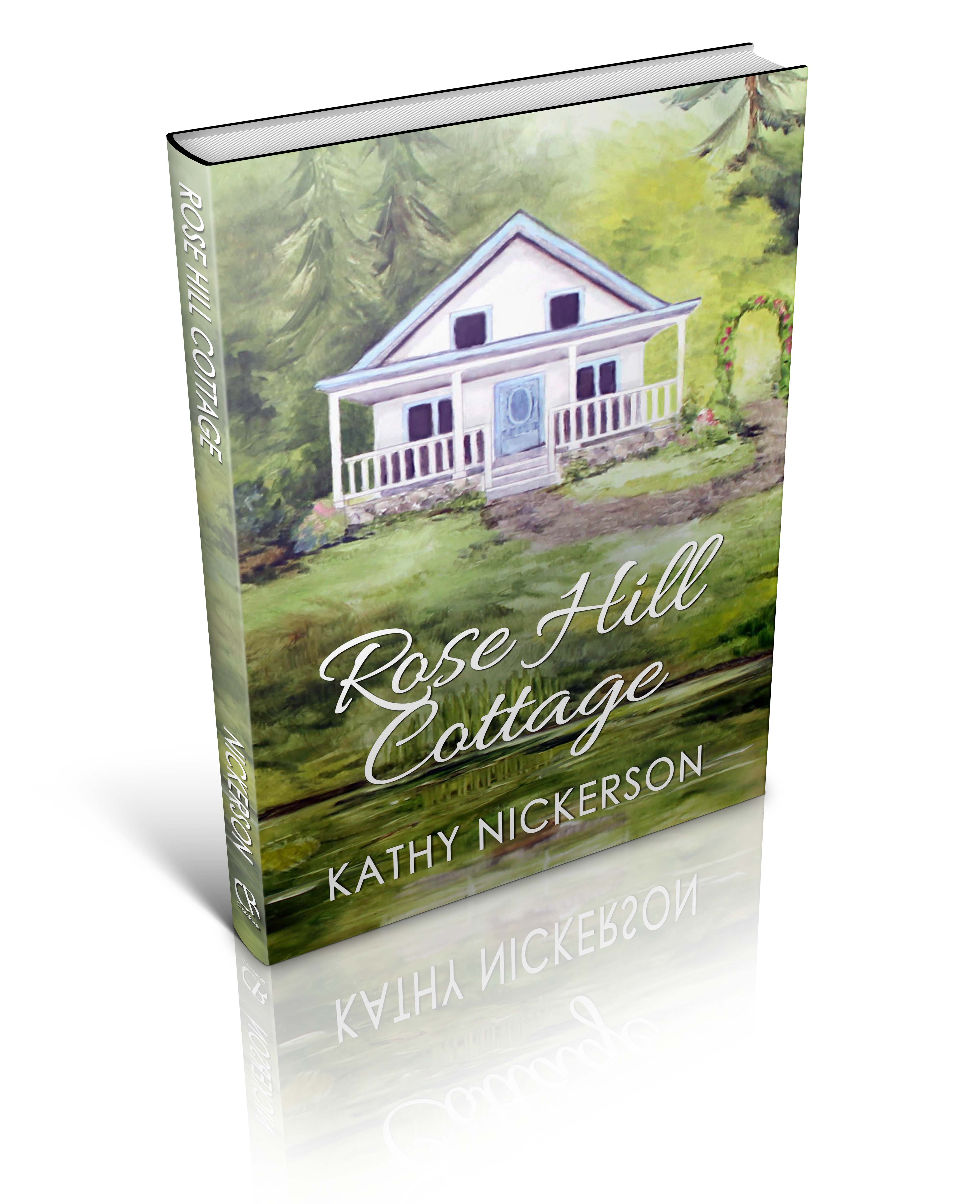 So, I suggest you take a few minutes today and brainstorm. Think about your story. About the people, the places, the theme. Now think about the next audience you plan to address and write down all the creative ways you might interact with them.
Costumes are optional. Fun is required.
ABOUT KATHY NICKERSON
Kathy Nickerson's most recent novels are The Secret of Serendipity, a middle grade novel for girls, and Rose Hill Cottage, which is women's fiction. You can learn more about her writing and her reputation as an Eternal Optimist at her website. Sign up for her free newsletter and get a copy of Three Secrets to a Happy Life at kathynick.com
Connect with Kathy at:
http://www.kathynick.com
http://www.facebook.com/kathynick
http://www.twitter.com/kathynick_
http://www.amazon.com/author/kathynickerson
Rose Hill Cottage: http://bit.ly/28NAaeo
The Secret of Serendipity: http://amzn.to/1T5hCY9