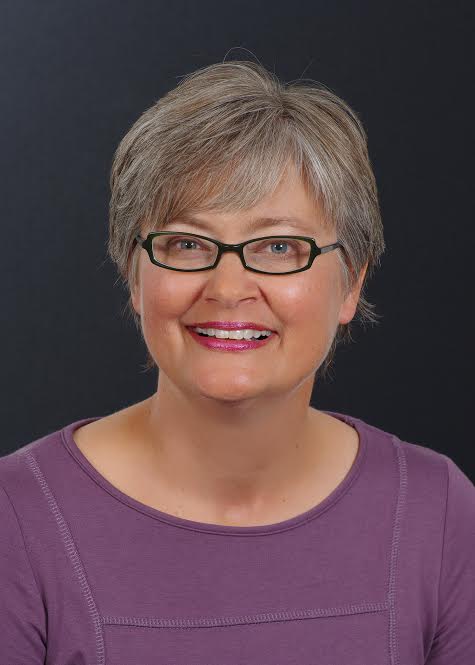 Friend and author Jane M. Tucker (Lottie's Gift and Lottie's Hope in 2018) has stepped into the breach for me with this guest post as I continue to fight illness.
Jane shares a video about her writing partnership with Shannon Phipps and tips on forming a partnership. This is a one-to-one writing partnership, where they critique each other's work, encourage one another, and help each other grow as writers and in their skill as writers.
Enjoy the short 8-minute video and below you'll find tips on finding and forming a writer partnership.
4 Tips to Forming a Writing Partnership
In order to find a writing partner, you need to meet other writers. Here are some places to look:
Join a writers' group and attend the meetings.
Visit a critique group.
If you have trouble finding writers in your area, ask a local librarian.
Check out online writers' groups.
Be open to a partner who doesn't write in your genre. You can still support, encourage, and give feedback to one another.
Don't expect everything all at once. Start by agreeing to meet to discuss your writing. Explore the possibilities of critiquing one another's work. Let things grow slowly, and give one another room to opt out if the arrangement doesn't work.
Plan to give as much as you receive from a partnership. The ratio of give to take should be roughly equal. If there's an imbalance, the partnership won't last in the long run.
Writers benefit from fellowship with each other. If a partnership won't work for you, look for some other type of critique group. Make friends. Be generous. Together you'll go farther.
About Jane M. Tucker
Jane is a lifelong reader and writer who has a deep love for the art of storytelling. She's been a dedicated follower of Jesus since she was nine years old, and you can find strong Christian principles throughout her stories. Jane proudly hails from the great state of Kansas and her weekly blog, "Postcards from the Heartland," is about her life in the Midwest. Her blog is filled with stories about her micro-travel adventures as she introduces her readers to places even she didn't know existed. Jane lives with her husband and three children in Overland Park, Kansas. Readers can follow her at JaneMTucker.com.
About Lottie's Gift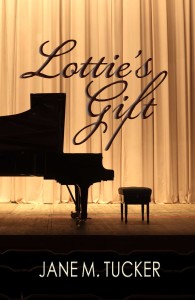 She's a little girl with a big gift.
Lottie Braun has enjoyed a happy childhood in rural Iowa. Her mother was gone, but she knew her father and older sister loved her and her aunts, uncles and cousins surrounded her. But the quiet, idyllic life she enjoyed as a child ended with tragedy and a secret that tore the two sisters apart.
Forty years later, Lottie is a world-class pianist with a celebrated career and an empty personal life. She moves from city to city, guarding her privacy with fierce vigilance, all to protect herself from the past. But one sleepless night, she allows herself to remember and she discovers that memories, once allowed, are difficult to suppress. Can she make peace with the past? Will she ever find her way home?
Available at CrossRiver Media and Amazon.