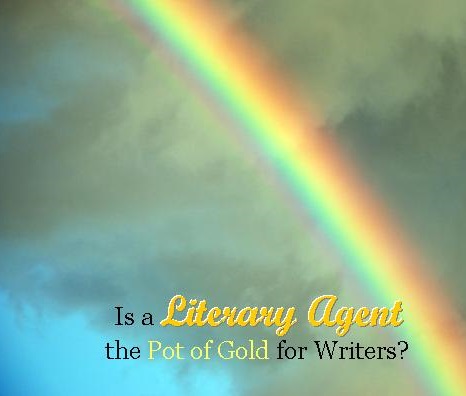 In the words of author RJ Thesman, finding a literary agent is "harder than finding the perfect purse."
Be that as it may, many authors seek an agent and for good reason.
Agents
Know the intricacies of the publishing industry,
Can shop your manuscript in places you can't, and
Allow you to focus on writing your next book.
Agents earn their paycheck based on a percentage of the sales of your book (be wary of agents who charge upfront fees). They must believe readers will buy your book because if your book doesn't sell, they don't get paid. 
Posts and tweets relating to finding literary agents get a lot of action. That tells me writers want to know the importance and benefits of having an agent.
What do the industry giants say?
Consider subscribing to Chuck Sambuchino's Guide to Literary Agents blog (as well as purchasing the book). He lists new agents accepting submissions as they happen. http://www.writersdigest.com/editor-blogs/guide-to-literary-agents/new-agency-alerts
Yes, finding an agent can be as difficult as finding the perfect purse, as difficult as finding a publisher. But having an agent isn't necessarily the right step for every writer.
I hope the above posts have been useful as you ponder the question of whether or not an agent is the pot of gold at the end of your publishing rainbow.
What has been your experience with literary agents? Do you agree with Ms. Thesman? Leave your comments below.