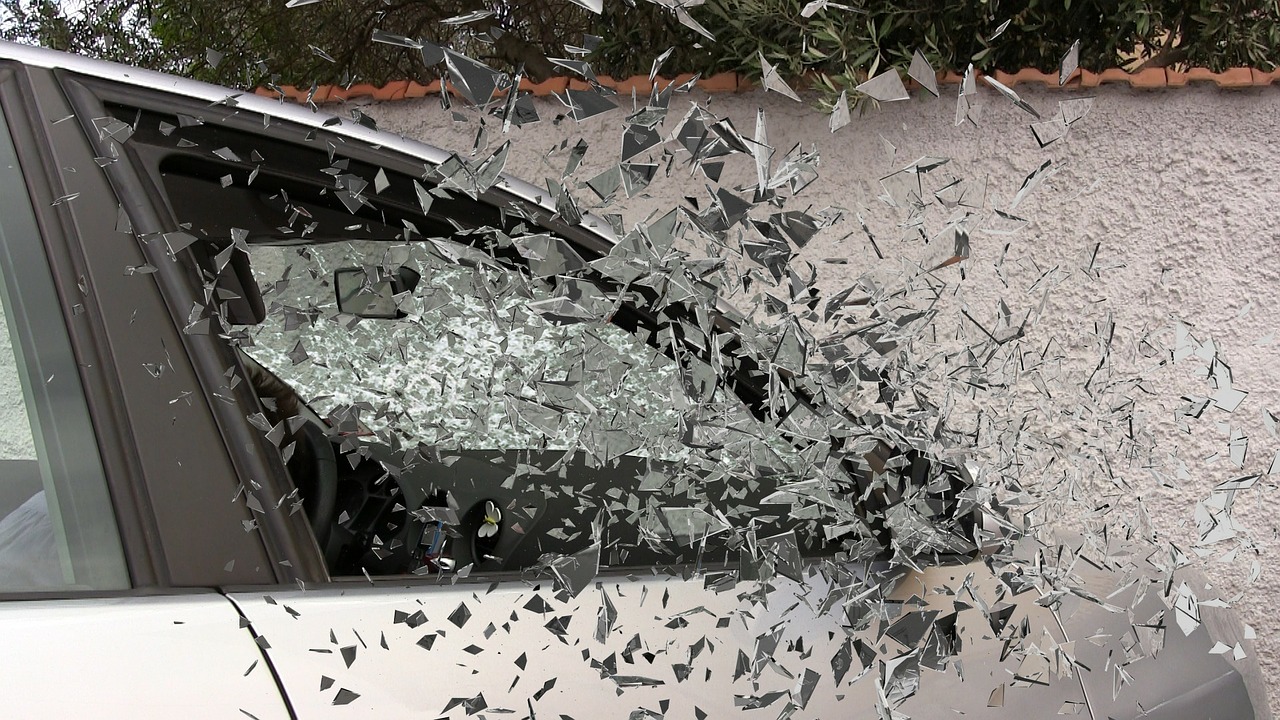 There are hundreds, probably thousands, of books on the market that deal with the craft of writing—learning plot, character development, story arc, and such. But sadly missing from the list is grammar.
I know it's a school subject many people hated. Do they still make kids learn how to diagram a sentence? Maybe diagramming a sentence is what turned us off.
But lately I've been stuck on grammar. So much so that I'm rereading one of my college text books. As an editor I need to know the rules, otherwise how
can I fix the errors in someone's work? But how does knowing grammar apply to you, the writer?
Every craft and trade have their fundamentals. Photographers study light. Artists study color. Electricians study current. Accountants study math.
For the writer, grammar is a fundamental. I know I'm going to take some flack for this. But if you want to write amazing books people can't stop talking about, then you need to master grammar. Not whether you can name all those parts of speech, but how all those parts work together to make sentences that explode with creative energy.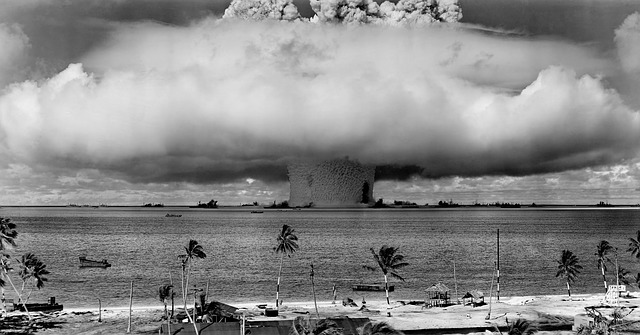 "When words collide, they can collide like trucks on the highway, all bent fenders and shattered glass. Or they can collide like atoms of uranium, releasing power and force. …The study of grammar is more than the study of the rules and regulations that give order and structure to the language. The study of grammar is the key to the power of words." ~When Words Collide, by Lauren Kessler and Duncan McDonald
If you choose to rely on your elementary school grammar lessons, then realize the trade off: spending lots of money to have an editor fix your errors.
Maybe I'm way out of line here. But if you want to make writing a career, if you want to hit the best seller list, if you want to win book awards, then spend time learning and mastering grammar.
And since this topic probably nauseates you, why spend money for a book on Amazon? Make a visit to your library. I'm positive they have more than one book on the topic.
Persevere at learning the fundamentals of your craft and you will reap the rewards.