I'm happy to have novelist Elaine Marie Cooper joining us today. She's not only an award-winning author, but she also consistently publishes with two different publishers. That gives her a unique perspective on the publishing world, so I'm excited to have her share her experiences here.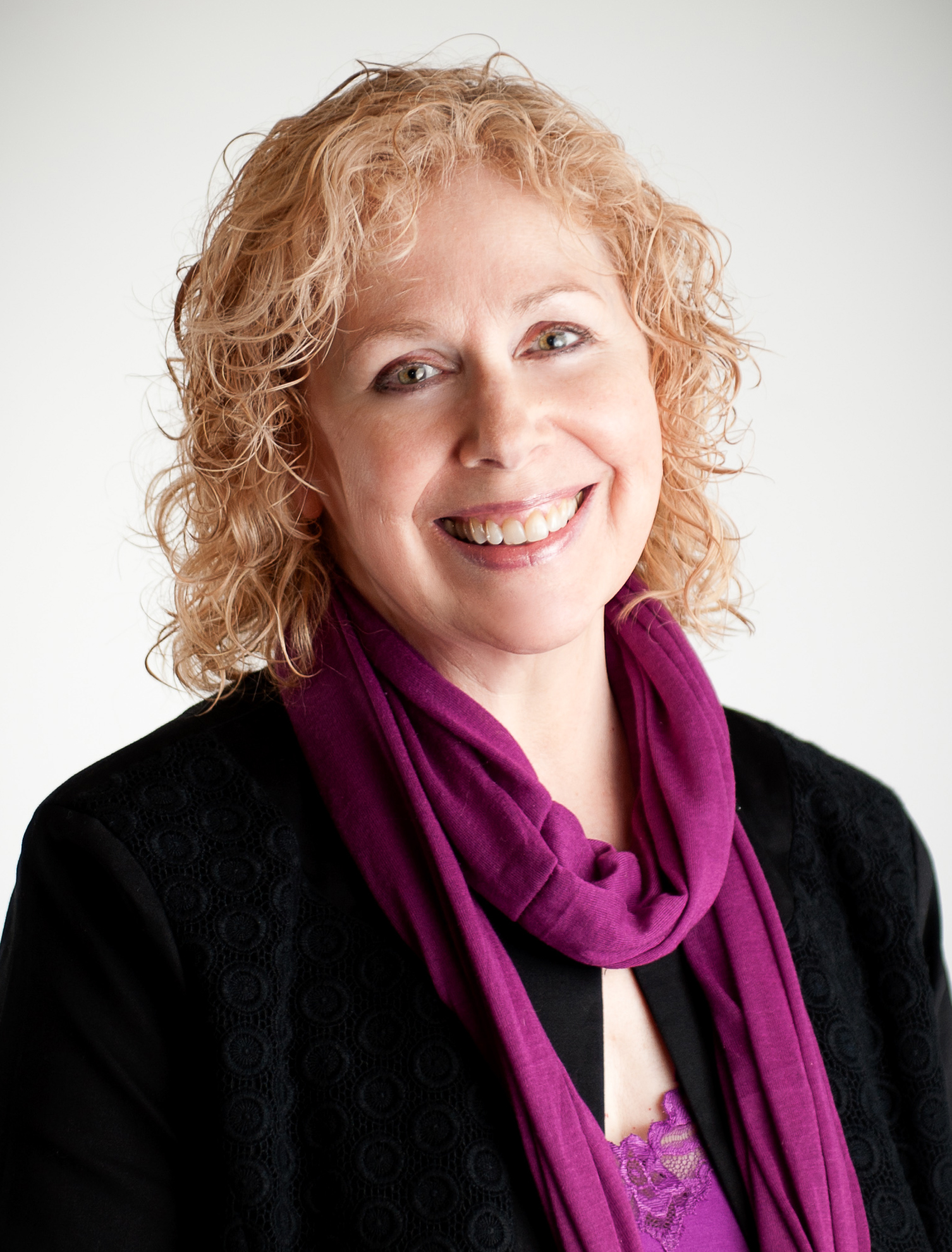 Elaine describes herself as a history geek. Her bookshelves are filled with volumes about the American Revolution, an era she became fascinated with when growing up in Massachusetts. Her passions are her family, her faith in Christ and writing — usually about the American Revolution, a frequent subject of her novels.
Legacy of Deer Run released last month. How many books does that make for you now?
I now have six books released—five historical fiction and one memoir (Bethany's Calendar). It is so exciting to have CrossRiver Media publish the updated Deer Run Saga. I'm delighted to see it receive fresh life, new covers, and great edits. Plus book club questions for those who love to gather with friends and discuss their current read.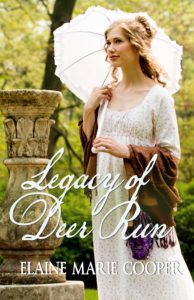 With that many books published, what efforts have you found to be effective in launching your books?
That's a great question and I'm constantly looking for new ways to promote my books. In fact, with 4 books releasing in the last 13 months (the 3 book Deer Run Saga plus Saratoga Letters) I'm dedicating 2017 to be book promotion year! LOL!
I think the most effective launch for a book release is to set up a Facebook event and invite LOTS of friends from FB. I have found that an all day, virtual party allows visitors a chance to participate at some point in their busy schedule. It's time consuming but fun, especially if you offer prizes in a drawing plus offer a look at the "behind the scenes" of your book throughout the day. Interesting photos and facts about the book usually draw lots of interest.
Garnering reviews is always a challenge and sometimes Amazon can make it difficult. Most authors gather "pre-release readers" to have reviews ready for book release date. It's important to coach any potential reviewers that they must include some such statement as, "A review copy of this book was given to me by the publisher for an honest review. I was not required to give a positive review."
I could go on about gathering reviews…but that's a whole blog post!
Your books are award winners. What advice can you give my readers about entering contests?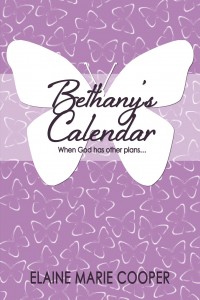 I wish I knew the perfect method but sometimes it's hit or miss. Check with fellow authors and ask which contests they enter. If the contest has been around for several years you're probably safe to enter. But it costs to enter contests (anywhere from $30 to $100) so you want to pick and choose where you spend your dollars.
I personally look for Indie Publishing awards since all of my books are with small publishers. I shy away from e-book contests as I worry about piracy. That's one of my concerns with e-books.
If you attend the Blue Ridge Mountains Christian Writers Conference, they have an award called the Selah where you are up against small and large publishers. I am so grateful to have won two Selah's, one for Bethany's Calendar and one for Fields of the Fatherless.
In 2016, you published with both CrossRiver Media and Lighthouse Publishing of the Carolinas. This is not the norm. Is it a strategy you'd recommend?
I have no regrets! Small publishers only have a limited number of releases per year and being published by both has offered me greater opportunities to see my books in print, to promote my books, and to connect with other authors. And I've met so many wonderful authors whose books I try to read and review. It's good to not just focus on promoting your own books, but to be seeking to help other authors, as well.
What's next? A new series, perhaps, or a sequel?
Besides book promotion? I have an upcoming trip in May/June to Saratoga Springs, New York, to do book signings for Saratoga Letters. While there, I plan on picking the minds of my many historical contacts in order to research for a sequel. I am very excited about this!
What are your goals in writing?
It may sound like a simple question but it's important to think about this and ponder where you'd like to be with your writing endeavors in say, five years.
Readers, feel free to enter in the comments below what your writing goals are and where you hope to be in 5 years. Thank you for being here today, Elaine, and sharing your expertise.
Thanks for having me as your guest, Deb!
ABOUT ELAINE MARIE COOPER
Elaine Marie Cooper is the award-winning author of Bethany's Calendar and Fields of the Fatherless. Her re-release of the Deer Run Saga is now complete with Road to Deer Run, Promise of Deer Run, and the recent release of Legacy of Deer Run. Saratoga Letters was released by Lighthouse Publishing of the Carolinas in October 2016. You can read her blog on her website at www.elainemariecooper.com
Elaine on Facebook: http://www.facebook.com/ElaineMarieCooperAuthor
Elaine on Twitter: @elainemcooper
The Deer Run Saga and Bethany's Calendar are available at CrossRiverMedia.com as well as on Amazon. Saratoga Letters and Fields of the Fatherless are available at Amazon.