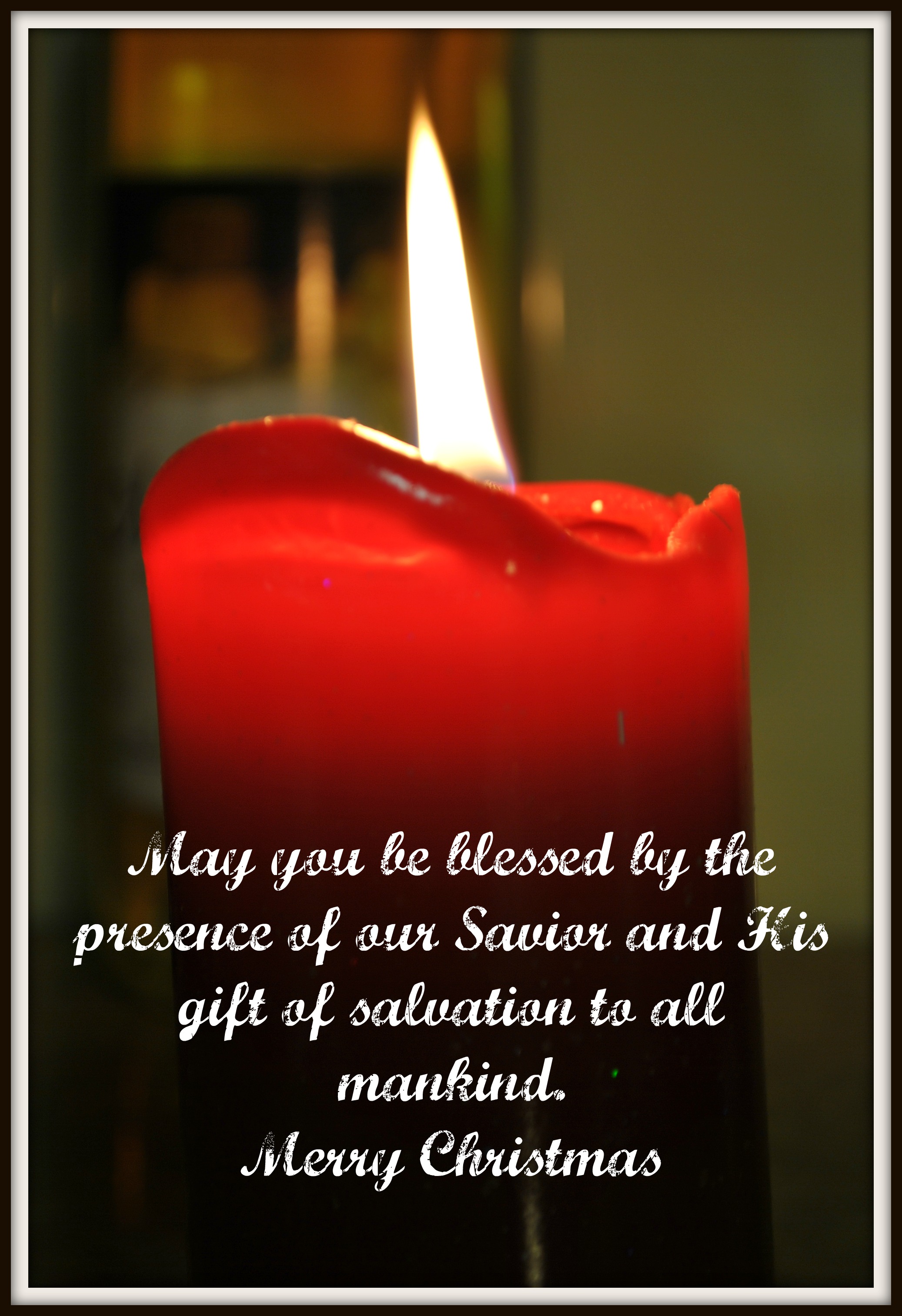 If you read last week's post about the kind of year I've had, you know it's been a wild ride.
What has your year been like? What successes have you had? Any disappointments?
Since it's the end of the year, share in the comments your achievements and what you hope to accomplish next year so we can rejoice with you and cheer each other on.
I'm taking the rest of year off, and starting January I'll only be posting 3 times per month. If you have questions or topics you'd like me to cover, feel free to post those in the comments as well.
Merry Christmas and Happy New Year!