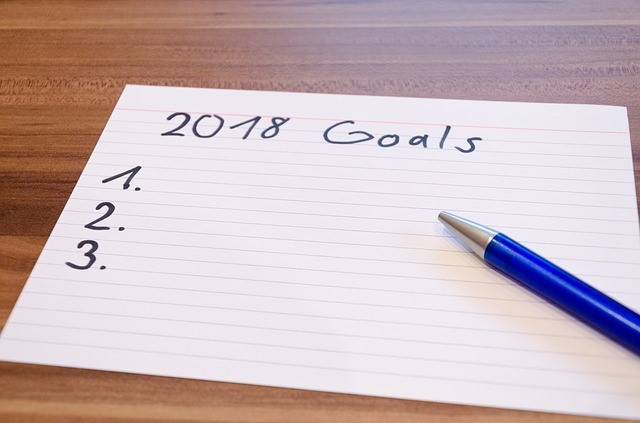 Writing goals is easy. Achieving them isn't.
By now I expect many who made resolutions in January have already faltered in keeping them or have completely forgotten them.
Personally, because I am employing the new principles I talked about last month, I am experiencing some push back from my brain. Mostly thoughts like "How am I going to do that?" and "That's unrealistic, maybe you should pull back a little."
I spent some time rereading portions of Making Your Mind Magnificent so I could understand and counter the negativity. The brain doesn't like change.
This month I want to dive further into principle #10: Your brain locks onto the strongest picture. [Read more…]