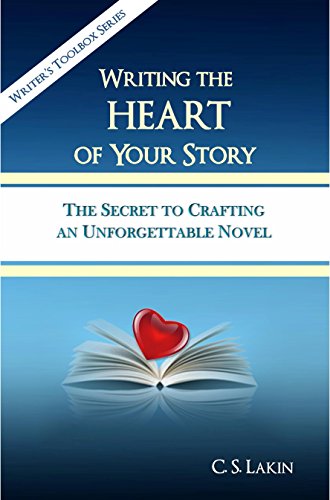 I rarely do a straight-out book review. In fact, I think this might the first one. I often recommend a book, especially those that have had a tremendous impact on my writing career in some way whether in skills learned or motivationally.
But today, I feel compelled to talk about Writing the Heart of Your Story by C.S. Lakin.
As I read, I'm highlighting paragraph after paragraph. I plan to reference this book again and again as I write my own novels.
Just as important, what I'm reading is impacting me as [Read more…]