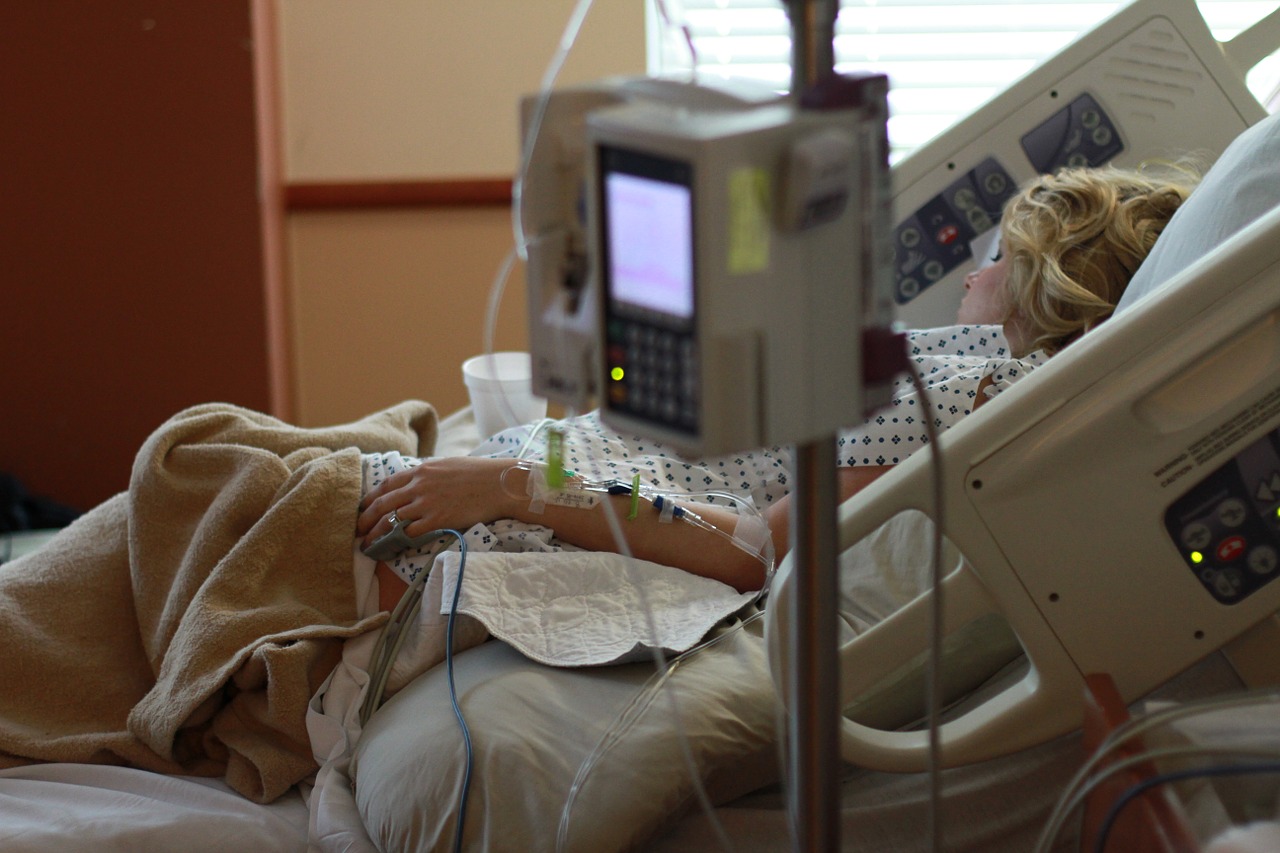 Life can change in an instant. While we all realize that, we never really expect it.
If you follow my Facebook page, you're vaguely aware of what has gone on in my life this month. Most of you don't know, but no doubt noticed I didn't post my usual Tuesday blog last week.
Saturday, Dec. 3, arrived as most Saturday mornings. I was enjoying the morning with a Christmas movie, with plans to prep the month's blog posts that afternoon. At about 10:00 a friend called and said, "Do you want to have coffee?"
"Sure." I stripped off my PJs, donned some clothes, and headed for Starbucks.
Thirty minutes later, my brother called with the news that our 91-year-old mother had fallen and been taken to the ER. A couple hours later, [Read more…]