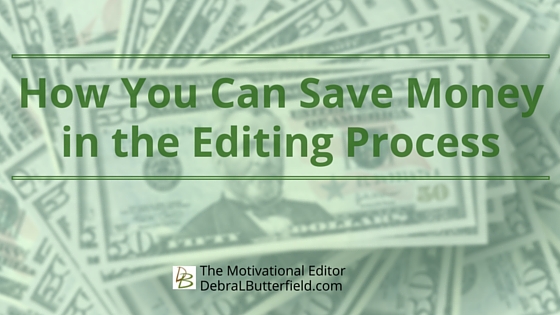 We all know hiring a professional editor can be an expensive proposition. So finding ways to help your editor save time in editing your book is a good thing.
I can't take credit for today's idea. I learned this tool from author and publisher Mark Gilroy at a Heart of America Writers Conference I attended several years ago.
It's a tool every writer should consider using because it's tremendously useful for your editor and can save the editor a lot of time and work.
What is that tool? [Read more…]