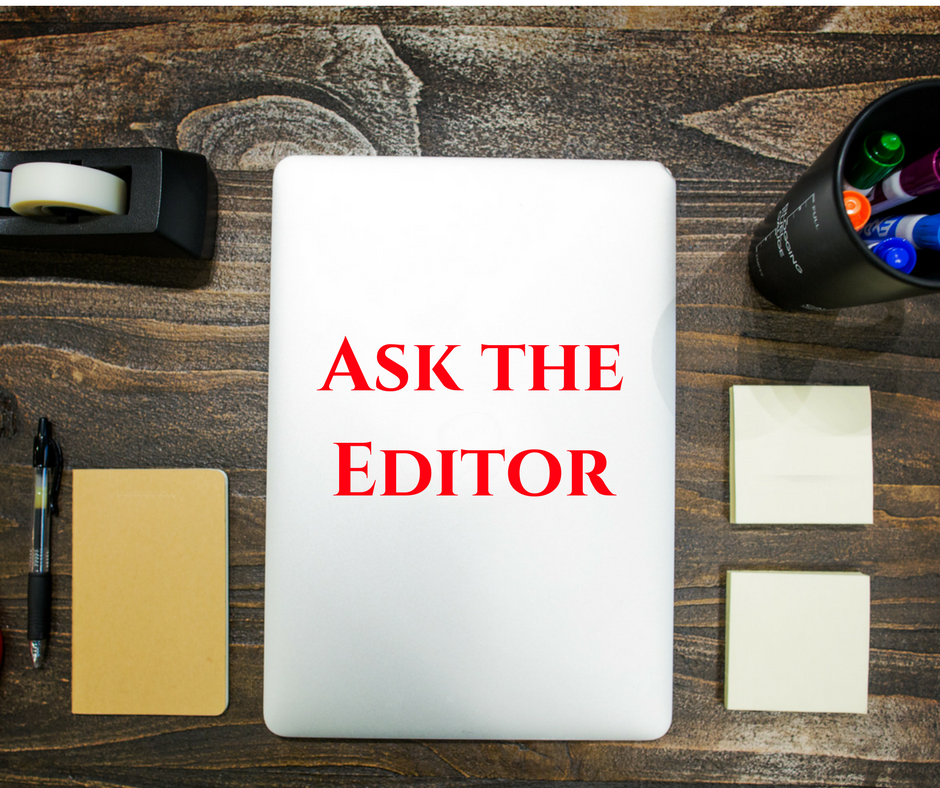 Today is part 2 of Ask the Editor and is a continuation of yesterday's questions.
What clues can help authors in knowing they have a good editor?
What a great question. Many writers may wonder about this without ever really voicing the question even to themselves. Scams are everywhere in all arenas.
My take on this would be that the editor… [Read more…]