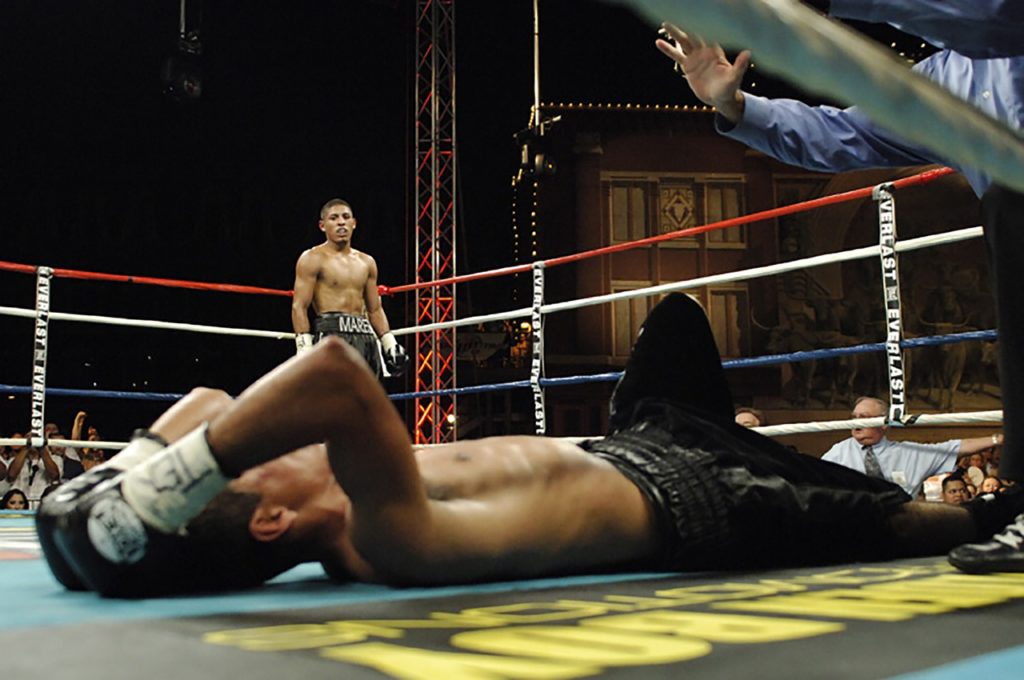 Change slapped me in the face a few weeks ago. More accurately, it slugged me so hard it knocked me down.
Has that ever happened to you?
For most of us life ushers in change. Getting married, having a baby, a child heads off to college. Or losing a loved one, a devastating illness, getting laid off.
When you're in business for yourself—and yes, writers fit into that category—changes often include [Read more…]