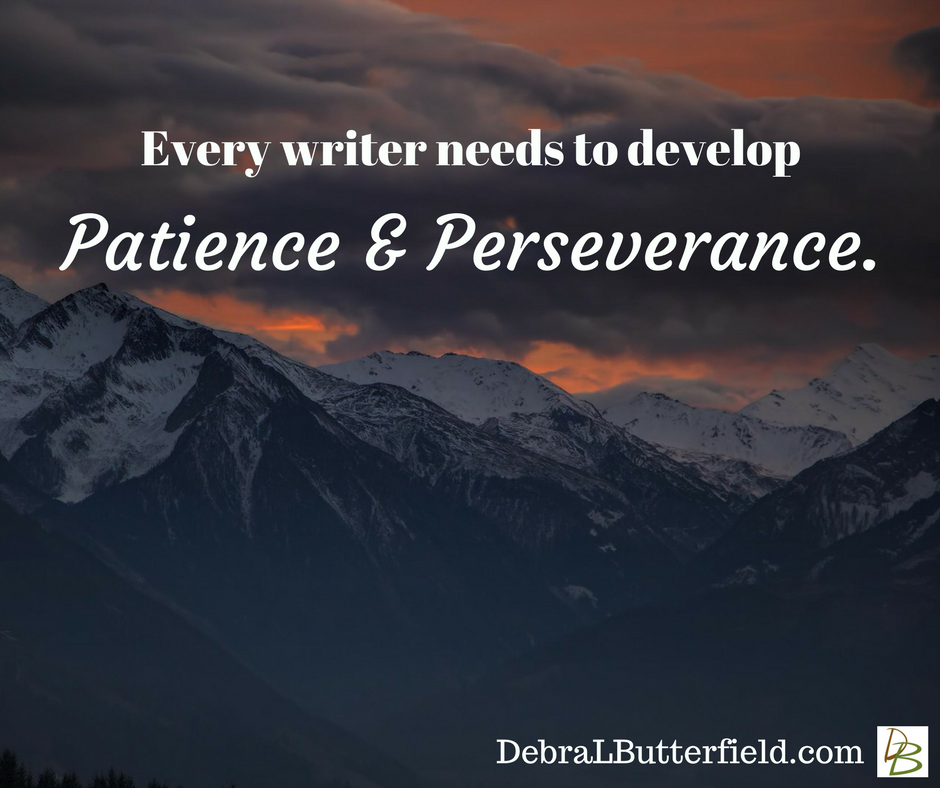 You submitted your manuscript to several publishers simultaneously. But that was 3 months ago and you haven't heard a word.
You submitted your book to a contest, but winners won't be announced for another 6 months.
Then after all that waiting you get nothing but rejection letters and your contest entry didn't even make the short list.
Disappointing to say the least… [Read more…]