Today's our last day for Ask the Editor. I've enjoyed this and seems you have too. So I've decided to continue Ask the Editor on my Facebook author page via live FB video. Visit today and like my page so you can be sure not to miss those live events.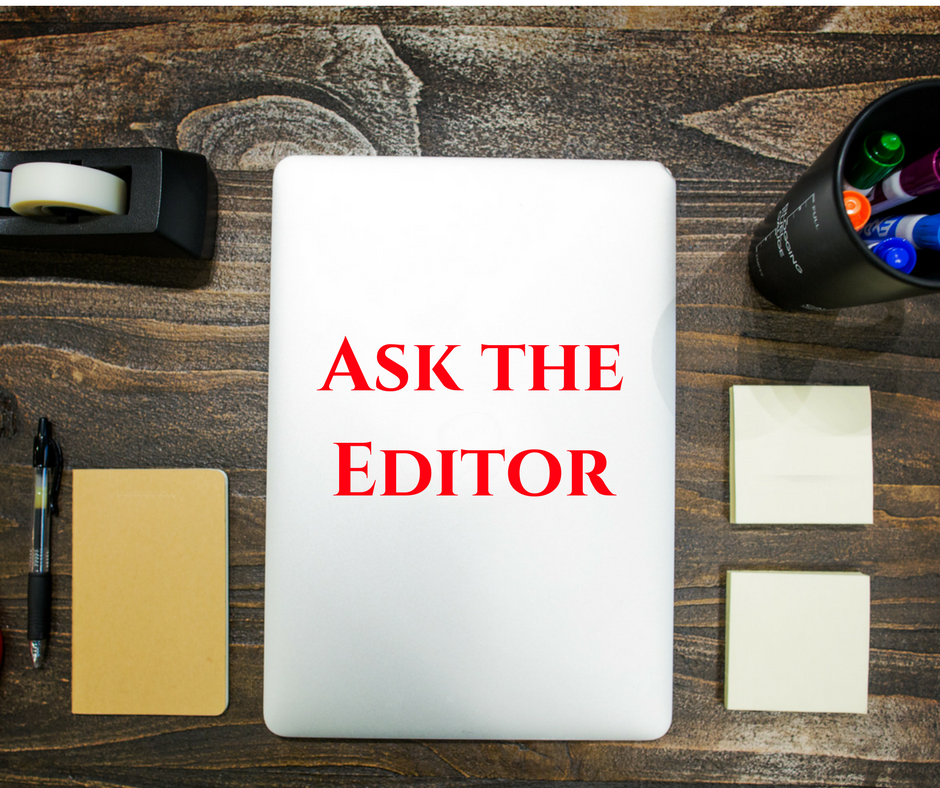 Now for today's questions.
I feel that editing is a process I could literally be in forever with my book. How do you reach the point where you know that the editing process is complete?
I imagine many writers feel like this. But let me bring some distinction to the question. A synonym of edit is revise. So as writers, we edit/revise our own work. And this is where we can get stuck wondering if we'll ever get past the process. For myself, I can look at my words in an already published form, be it digital or print, and think, I should have written it this way.
When revising your manuscript, you come that point of "it's done" when you have [Read more…]