Are you a fan of book series? What avid reader isn't.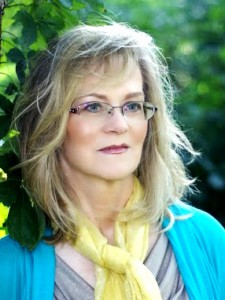 Today's guest RJ Thesman is author of the Life at Cove Creek series. Her book Final Grace for Reverend G released today and is the third and final installment of the series about Reverend G and her battle with Alzheimer's.
And because it's launch day, RJ is offering a free copy of Final Grace for Reverend G to one winner. See below for contest details.
RJ Thesman writes as a daughter whose mother is disappearing into the shadows of Alzheimer's disease. Her hope is that [Read more…]