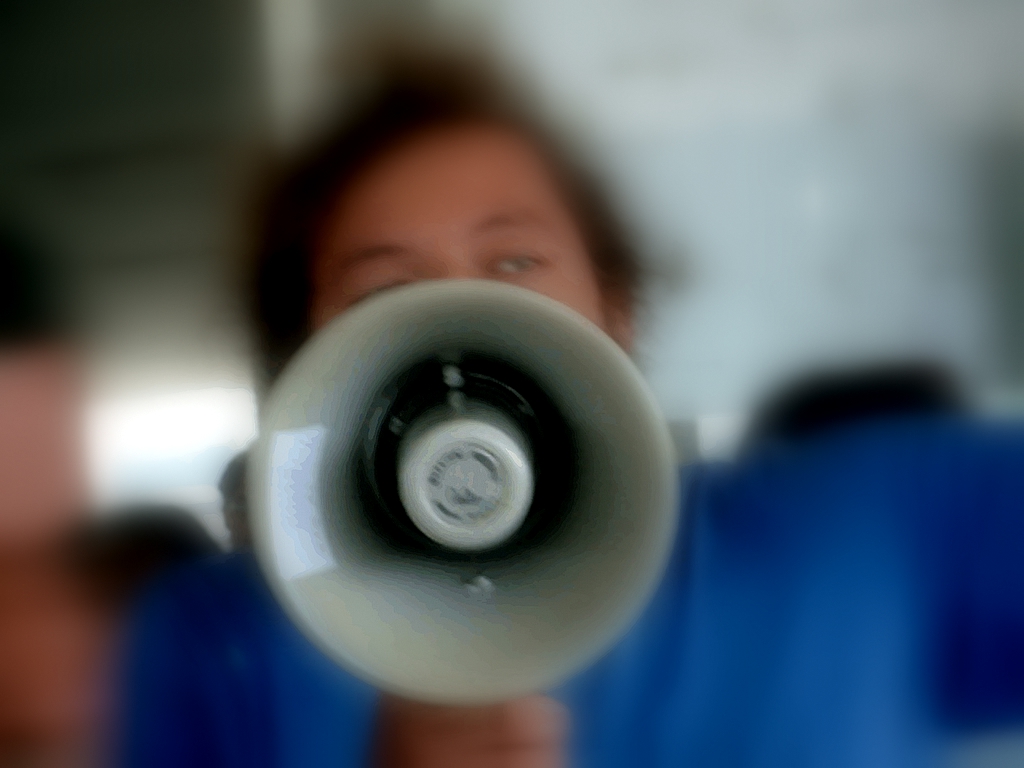 Show don't tell.
Does this piece of advice kink you up in knots? Writers hear it all the time from various angles—other writers, editors, and conference workshop instructors.
When I first starting writing, I struggled with it, too. Too many of the blog posts I read only talked about it and never showed any examples. Sample sentences go a long way in helping me recognize mistakes in my writing.
In a recent webinar Q&A, attendees expressed their difficulties with show don't tell. So today, I'm offering several examples and some explanations that I hope will help you get untied.
Kudos to my client Donna Wittlif who has allowed me to use 2 excerpts from her WIP as illustrations. [Read more…]