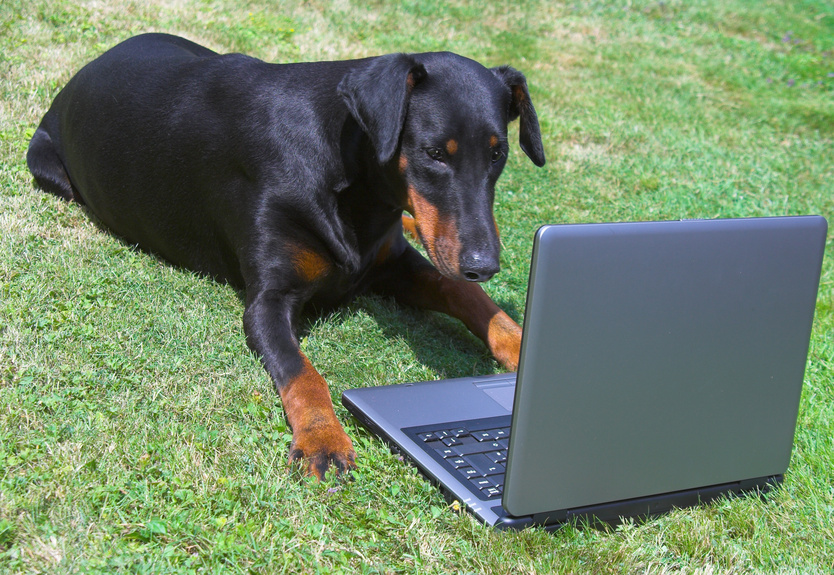 So there you sit, staring at the book you've written. You're proud of your hard work, and you should be.
Now you're faced with "What do I do next?"
If you've only just finished the draft, then it's time to start in on revisions.
Maybe you've revised and revised, and then revised some more and feel it's time to start submitting to potential publishers.
I know beyond a doubt, you truly want to get your book published. I've been there, and [Read more…]