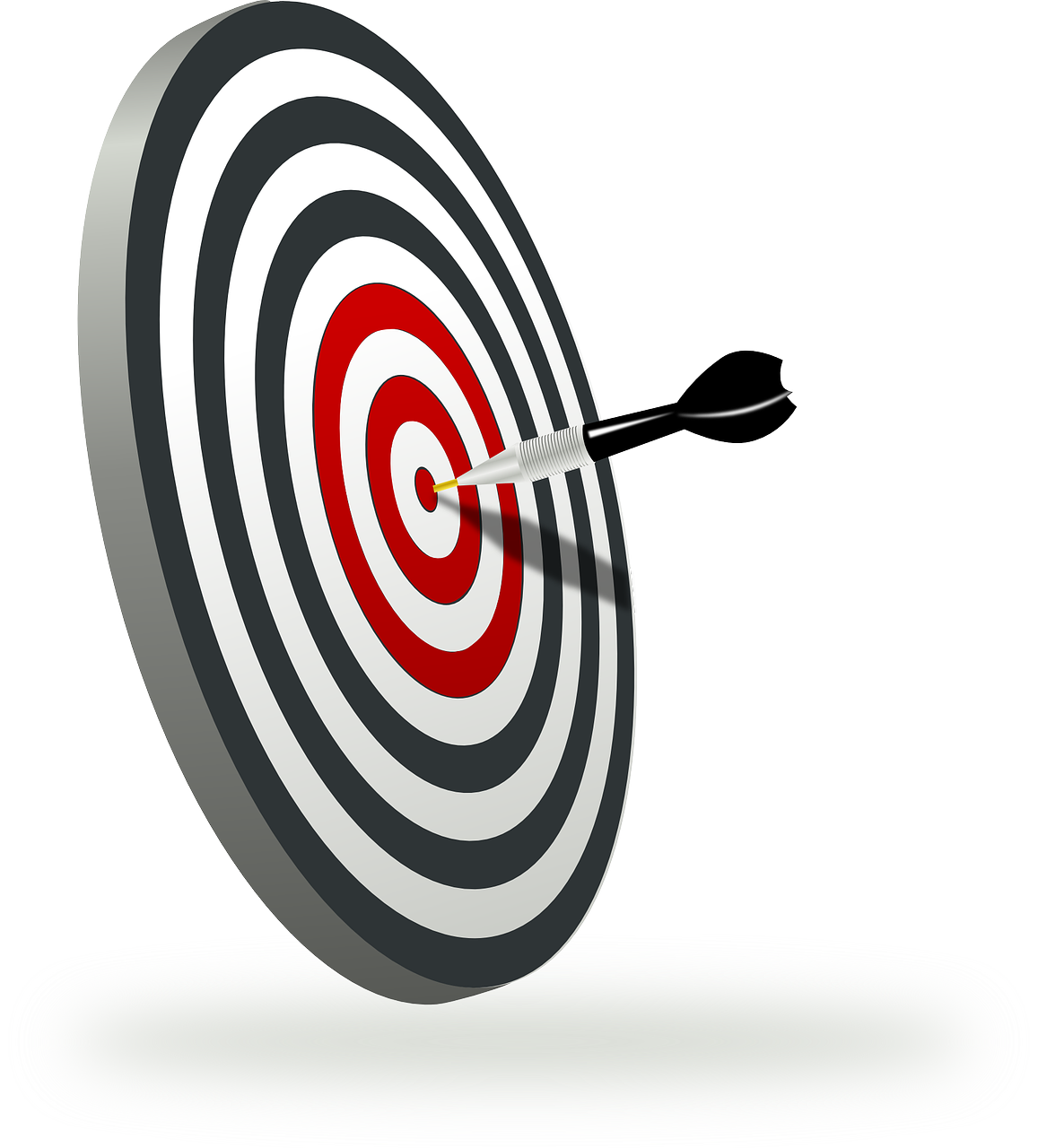 Recently, I picked up a book from the library with a main character in her 20s, even though I left that age behind long ago. She was terribly immature—more like a 16-year-old—and that kept me from bonding with the character. I never finished the book.
Has that ever happened to you? You failed to bond with any character from the story and consequently never finished the book?
No doubt the author's target audience was women in their 20s, not those over 55.
"Target audience?" you ask. "Why is knowing about the target audience important?" [Read more…]