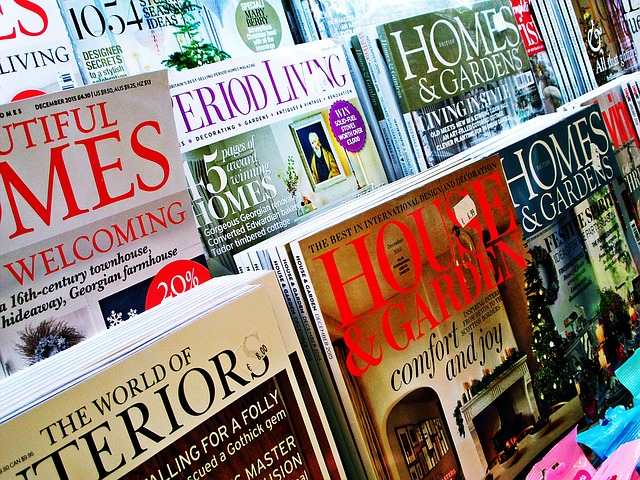 Let's admit it, writing a book is hard work and takes time. It's not something you can do in a day or two. But you can write the draft of a magazine article in a day, and then spend the next few days revising it.
And one of the best ways to hone your skill as a writer is to write for magazines. (Tweet this.)
You can also make greater use of your time by first querying magazines with your idea. Then when a magazine buys your idea, you write the article.
Finding magazines for your article ideas [Read more…]