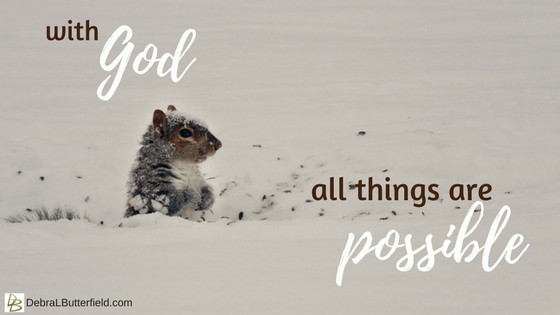 The year is drawing to a close and 2018 looms ahead. When I was a kid, 1980 seemed futuristic!
This is the time of year I usually look back through my year to see what I've accomplished and compare it to the previous year. Invariably my growth surprises me.
Perhaps you've had a bad year. Or you haven't met your goals. I understand!
Most of us have a bad day here and there, or a bad week, or sometimes even [Read more…]