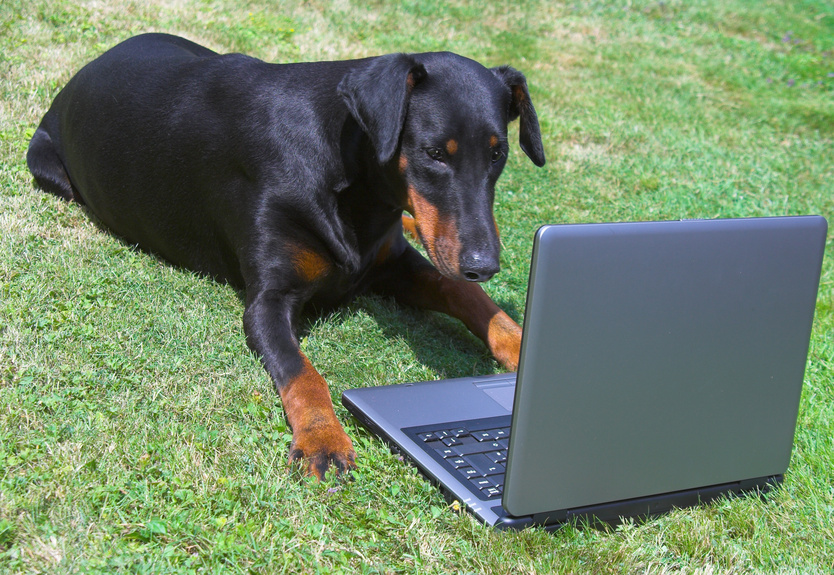 So there you sit, staring at the book you've written. You're proud of your hard work, and you should be.
Now you're faced with "What do I do next?"
If you've only just finished the draft, then it's time to start in on revisions.
Maybe you've revised and revised, and then revised some more and feel it's time to start submitting to potential publishers.
I know beyond a doubt, you truly want to get your book published. I've been there, and I've made all the mistakes I wrote about in The Top 3 Mistakes Writers Make When Submitting.
There's a right way and a wrong way to submit your manuscript.
This year the majority of manuscripts submitted to me as editor at CrossRiver Media have fallen way short of getting it right. Sometimes I respond with "please review our submission guidelines at…" and sometimes I simply hit delete.
Submissions like that tell me those writers are so new to the process they don't know the correct way to submit, or they don't care enough to find out. I'm more inclined to believe the former.
My advice to you today.
Join a critique group and work through your manuscript with them.
If you've written fiction, read James Scott Bells' book Revision and Self-Editing for Publication.
If you've written nonfiction, read Nina Amir's book The Author Training Manual.
Consider paying for a manuscript critique.
Hire a professional editor.