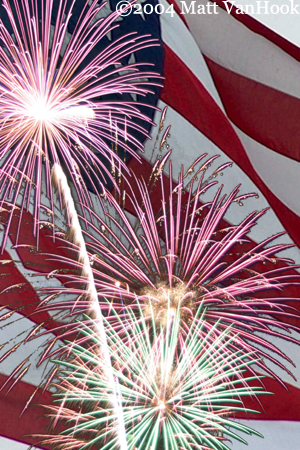 Nothing is as exciting as getting good news from a publisher. Please join me in extending a word of congratulations to these writers.
Keely Brooke Keith
Has joined CrossRiver Media Group as their newest author. Her book Aboard Providence will release Fall 2016.
Cynthia Toney
Has signed a three-book contract for a Bird Face series with Write Integrity Press. Book 1 is titled 8 Notes to a Nobody and will release in September. No exact date yet because they're trying to get the second book ready at the same time.
Getting a project done is another milestone.
Michael Wallace
Has finished his book on creation and evolution. Now to find a publisher!
Photo by Matthew Van Hook of GregRon Photography. Copyright 2004 by Matthew Van Hook. Used with permission.