With conference season upon us, I thought it would be interesting to learn what goes into creating those conferences, so you can better evaluate the conference(s) you choose to attend (and pray for their organizers).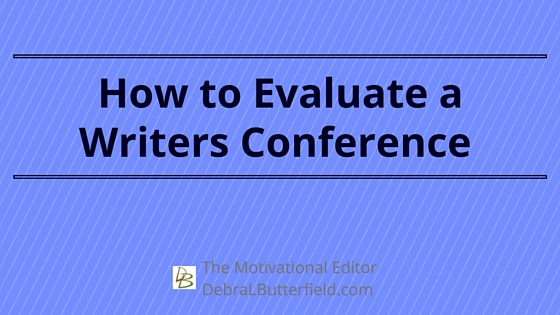 I asked Julane Hiebert, chairwoman of the Called to Write Writers Conference held in Pittsburg, Kansas, to share her experience and advice.
I first met Julane at last year's Called to Write conference and wish I had had more time to get acquainted with her. Conferences are wonderful places to make new friends who are walking the same journey and understand the joys—and frustrations—of writing!
When and how did the Called to Write conference get started? [Read more…]