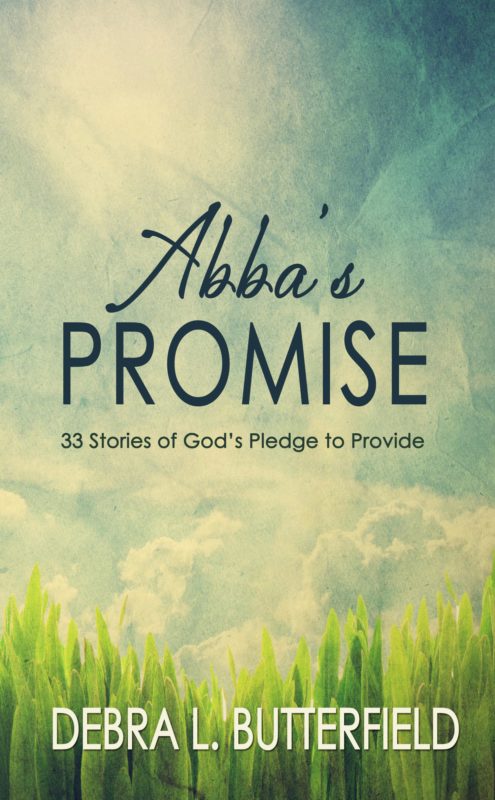 In Abba's Promise you'll find 33 personal stories of God's faithfulness to His promises. These stories will encourage you and strengthen your faith.
More info →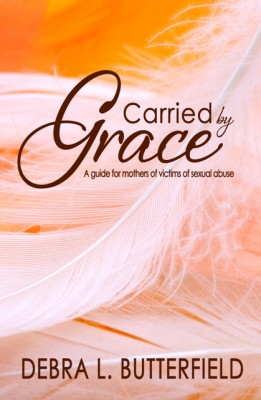 A waking nightmare had descended on our lives. "My twelve-year-old daughter had put a chef's knife to her chest and threatened to kill herself. Her step-dad was sexually abusing her. I felt swallowed by darkness — like Jonah in the belly of the whale. I my grief I cried out to God, "This can't be happening.'"
More info →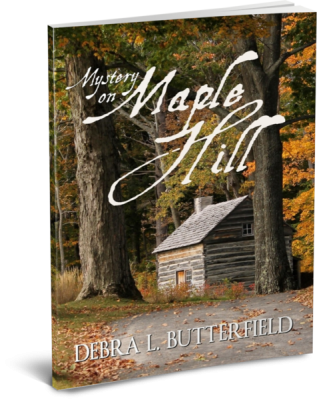 A historical fiction short story, available in ebook format only. A gruesome reality confronts seventeen-year-old Willie Saunders when he returns home from a summer away from home. His family's cabin has burned to the ground, his mother is dead amidst the ashes, and his father has been shot. Why has this happened and at whose hand?
More info →