Today's world of technology can be daunting. I tend to procrastinate when I feel intimidated by the technology involved in getting something done. But something I recently read encouraged me and I want to share it with you here.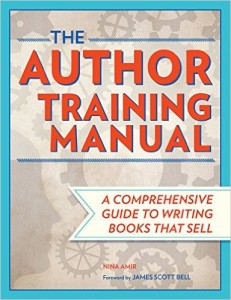 I'm reading Nina Amir's book The Author Training Manual. In it, Amir states that author attitude is essential to publishing success.
And I wholeheartedly agree.
I wanted to be a writer since I was a pre-teen. But I let a lot of things [Read more…]