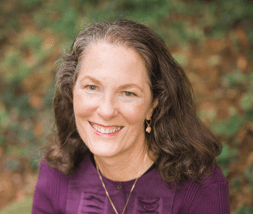 Today's interview is with Chris Manion, author of God's Patient Pursuit of My Soul.
Chris has 30 years' writing and speaking experience and is passionate about using her God-given talents to help audiences worldwide overcome obstacles to their relationship to God or their leadership skills.
How do you keep yourself motivated to write?
First, I had to finally claim the vocation of writer as my own. That took a while, even though [Read more…]