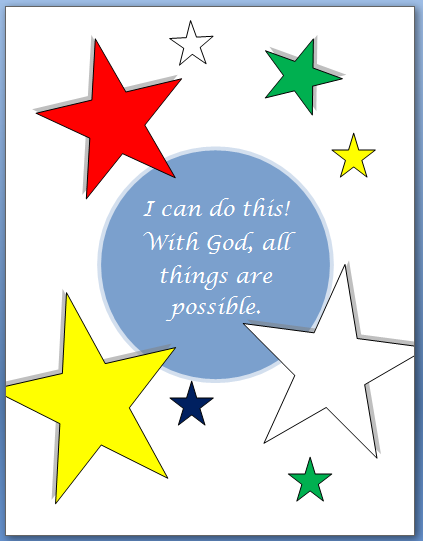 You want to get published.
You want to get your book to the best seller lists.
Maybe you'd just like to see your book sales adding up and receive a decent royalty check every month.
But it isn't happening. Instead you find yourself in a daily battle with the big D—discouragement.
So what do you do? I'm well acquainted with the emotion and have developed a few weapons to wield… [Read more…]